VA launches institute to work on AI for veterans programs
The institute, led by director Gil Alterovitz, will "prioritize and realize" AI research and development on behalf of veterans.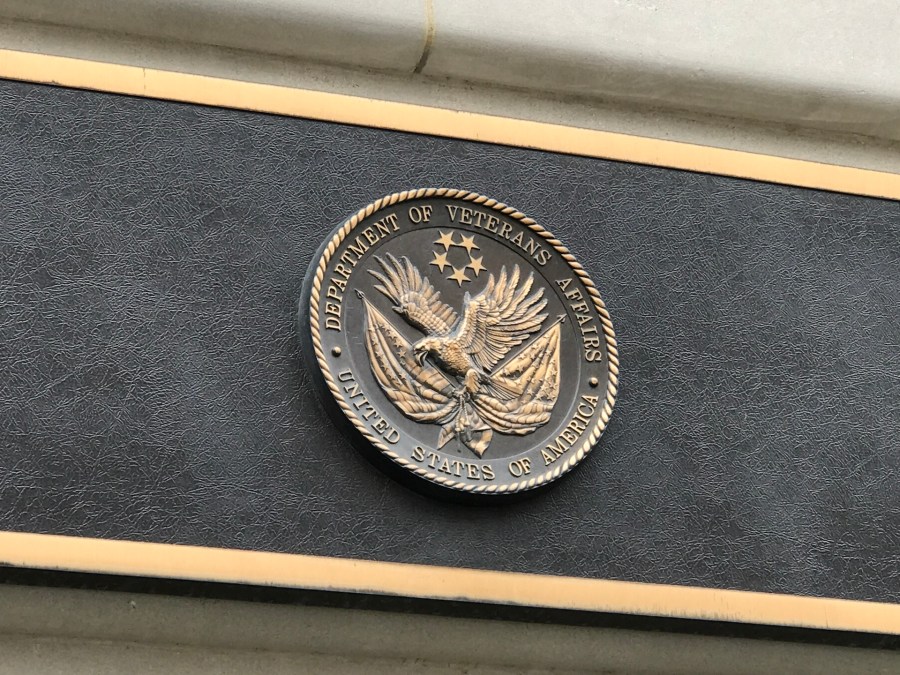 The Department of Veterans Affairs announced on Thursday that it has officially launched a National Artificial Intelligence Institute in an attempt to be a "leader" in the development of the technology.
The institute will work to "prioritize and realize" AI research and development programs. These include existing projects, like an effort to use AI to reduce veterans' wait times for health appointments, and another to scan their medical records to evaluate their suicide risk as part of the REACH VET program.
"VA's artificial intelligence institute will usher in new capabilities and opportunities that will improve health outcomes for our nation's heroes," Secretary Robert Wilkie said in a statement.
The institute is a partnership between the VA's Office of Research and Development and Wilkie's Center for Strategic Partnerships. It is being led by the agency's director of AI, Gil Alterovitz, who was appointed to this new role in July.
The new institute is also tied to President Trump's American AI Initiative. And the VA isn't the only federal agency to heed the White House's enthusiasm for AI. In September the Department of Energy created a new office called the Artificial Intelligence and Technology Office (AITO) — a "coordinating hub for the work being done across the DOE enterprise in Artificial Intelligence."