VA piloting system to find and manage AI talent
TEAMS builds on the VA's Talent Management System (TMS), and will help to source hard-to-find AI talent.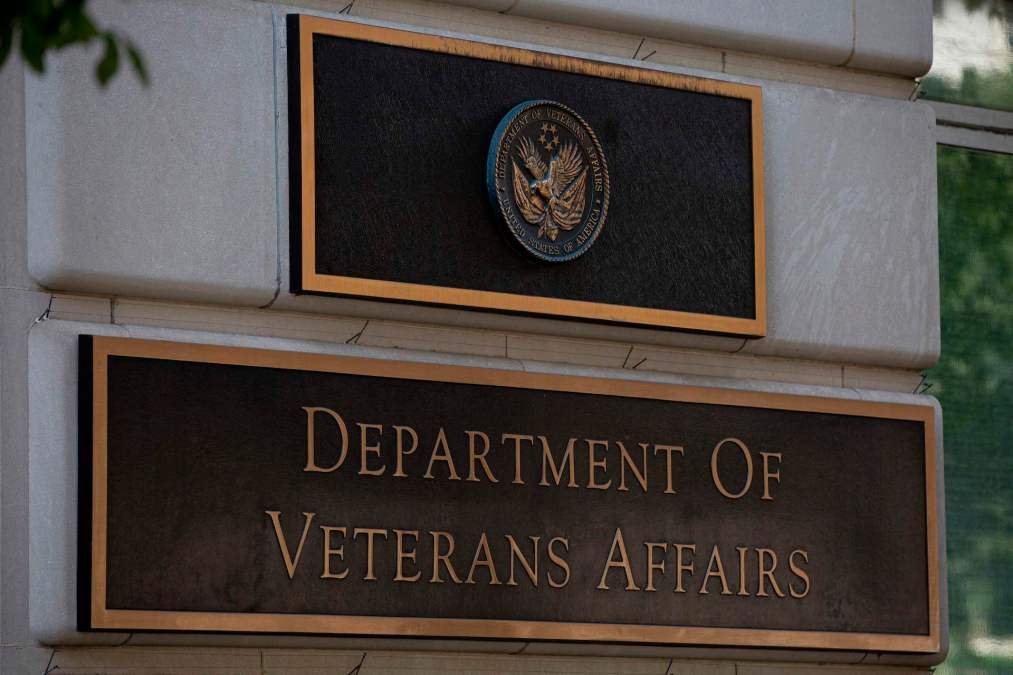 The Department of Veterans Affairs is piloting a system for assessing the development of the federal artificial intelligence workforce with more than 30 agencies and organizations outside government, according to Gil Alterovitz, director of the National AI Institute.
VA's Talent, Education and Assessment Management System (TEAMS) is a whole-of-government, whole-career solution helping find and evaluate AI talent and standardize training with support from the Executive Office of the President.
TEAMS builds on the VA's Talent Management System (TMS) — established in 2012 as the official education, leadership development, learning and training record for employees — with AI talent proving especially hard to find.
"Very few people major in artificial intelligence, and even if you have a related area, let's say computer science, you could not have any expertise in artificial intelligence," Alterovitz said during FedTalks, produced by Scoop News Group, on Tuesday. "So how do you know if someone has the knowledge to do that?"
While VA started by targeting researchers, it quickly moved on to clinicians like pharmacists, who can apply AI in meaningful ways with the proper training, Alterovitz said.
VA is also using grant funding to attract AI talent and reskill employees as needed.
The department recently announced the winners of its latest AI Tech Sprint, many of which are now able to access production-level data. Sprints have an added bonus of helping VA develop faster mechanisms for contracting AI.
To that end, the National AI Institute is working with the Veterans Health Administration, Office of Information Technology and VA Cybersecurity and Innovation Program to use something like an other transaction authority to purchase and pilot AI quickly.
"One of the issues in working with contracting is around ensuring the security is there," Alterovitz said. "And so we're working with different security teams to ensure that the threat modeling for AI solutions is going to be consistent, in terms of the security controls and procedures."
VA is also working to integrate security teams into AI development and deployment processes to secure and harden applications and create a trustworthy production baseline.
"The road to AI adoption goes through trustworthy AI that is robust and scalable," Alterovitz said. "And the ultimate destination is standardized processes and high accuracy of the results."