VA pushes back rollout of Oracle Cerner EHR at Ann Arbor health system
The postponement comes amid concerns over how the platform would interact with medical research systems.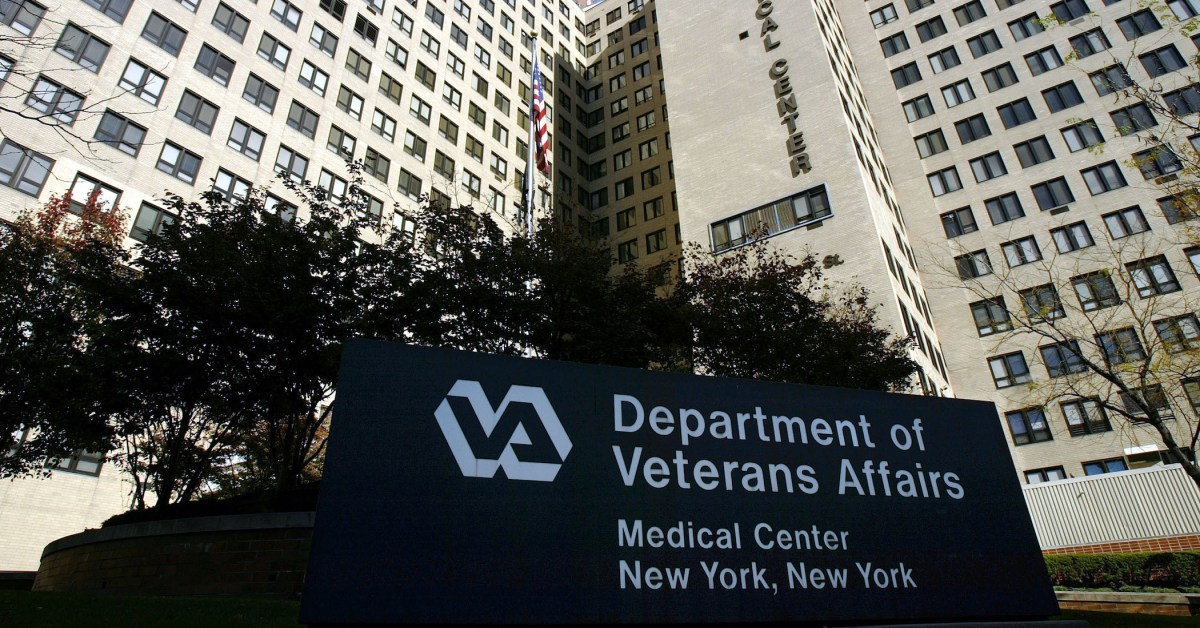 The Department of Veterans Affairs (VA) on Thursday announced it would further delay the rollout of its new electronic health record platform at the department's Ann Arbor Healthcare System until "late 2023 or early 2024".
In an internal email shared with this publication by the VA, Medical Network Director for Ohio, Michigan, Indiana and Kentucky Laura E. Ruzick informed staff of the postponement, citing concerns over how the platform would interact with medical research systems at Ann Arbor Healthcare System.
She wrote: "[I]n consultation with Ann Arbor's executive and EHRM leadership, VA Central Office and EHR Management Integration Office, have made the difficult but necessary decision to push Ann Arbor's rollout of EHR to late 2023 or early 2024."
Ruzick added: "The reason for this decision is multi-faceted, especially focused on questions about how well EHRM would interact with VA Ann Arbor's vital medical research mission."
The postponement is the latest delay to the EHR rollout as the VA and Oracle work to address safety and reliability issues with the platform.
​​It comes after the VA last year in June deleted implementation of its EHR platform to early 2023 from 2022 to ensure that all issues with the system are resolved before a wider rollout.
Concerns over the impact of the Oracle Cerner EHR system on patient care have been expressed by frontline medical staff, lawmakers and oversight bodies. Last year, the VA's Office of Inspector General published a trio of reports that identified major concerns about care coordination, ticketing and medication management associated with the EHR program launch.
According to Ruzick's email, plans remain on track to implement the EHR system at the Department of Veterans Affairs' hospital in Saginaw, Michigan on June 17.
Details of the Ann Arbor delay were first reported by The Spokesman-Review.