The VA needs to define its tech transfer process more clearly, GAO says
An opaque invention reporting process may be resulting in "lost technology transfer opportunities and royalties for VA," a new report found.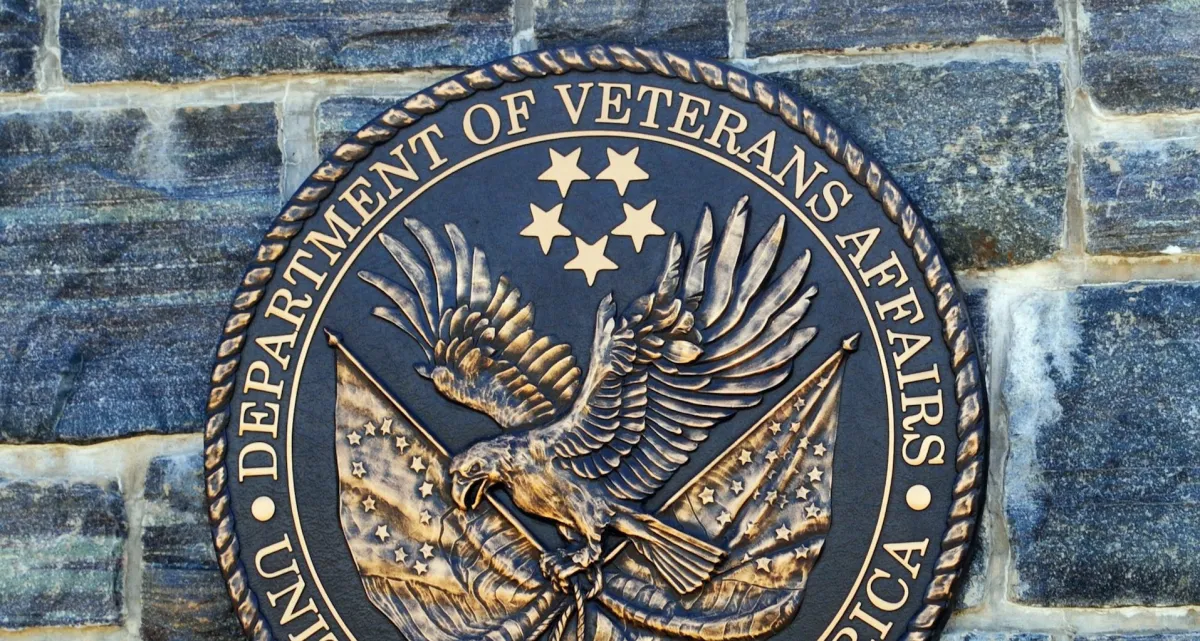 The Department of Veterans Affairs needs to clear some things up in order to improve its technology transfer pipeline, a new Government Accountability Office report found.
The agency operates a $1.9 billion research program, which has been behind inventions like the pacemaker, early prototypes for the CAT scan and more. The agency also has a tech transfer office, created in 2000, which works to shift internal health care innovations to the private sector for eventual commercialization, from which the VA can then collect royalties.
However, this process doesn't always run as smoothly as it could — GAO found that while the VA's 3,000 researchers are technically required to disclose their inventions to the agency, they may fail to "consistently" do so.
There are two main reasons for this. First, some researchers are unaware of their responsibility to report. First-time inventors, for example, may not know what protocol is.
"VA established an online training program in 2017 covering the invention disclosure process, but the training is not mandatory," the GAO report reads. "VA provided us with a report from October 2017 indicating that out of over 3,000 eligible researchers, 130 had taken the training." That's just four percent.
Second, many of the VA's researchers also hold positions at universities, and this muddies the reporting process. These researchers may disclose their invention to the university assuming that the university will, in turn, disclose to the VA. But this doesn't always happen.
Collectively, these two issues contribute to "lost technology transfer opportunities and royalties for VA," the GAO report states. The watchdog recommends that VA implement a couple of fixes to make sure it is getting the full return on its research investment.
First, the report advises, "make training about invention disclosure mandatory." And as to the university partnerships, GAO suggests that the VA create a standard method of reporting for all. The VA concurred with both of these recommendations.
The Trump administration recently identified tech transfer as one of its cross agency priority goals (referred to as CAP goals) — benchmarks instituted as a way to operationalize the President's Management Agenda. CAP goal number 14 seeks to "improve the transfer of technology from federally funded research and development to the private sector to promote U.S. economic growth and national security."
The administration is keenly interested in maximizing the federal return on research investment.
"Future promises are not enough," Michael Kratsios, deputy CTO at the Office of Science and Technology Policy, said of federal R&D spending at a recent National Institute of Standards and Technology event. "The taxpayer correctly demands that we justify why our spending is important and why it's important today. We must focus on maximizing our return on federal investment."