VA's new text message appointment reminder system is reducing no-shows
VEText is one of the VA's many small projects aimed at making the agency more customer-friendly.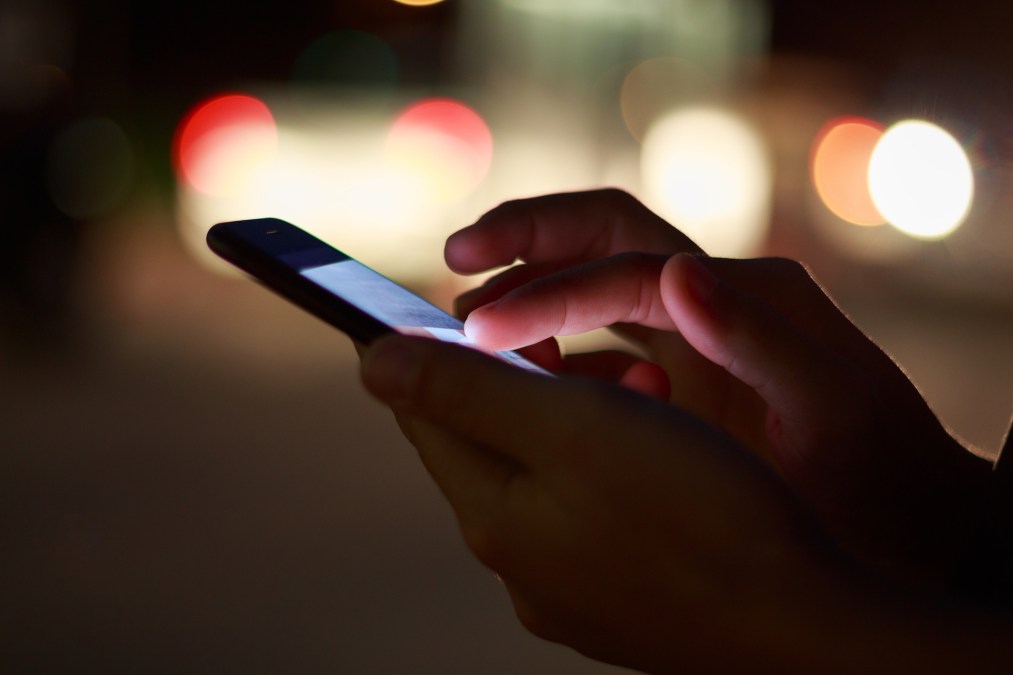 The humble text message is improving efficiency within the Department of Veterans Affairs' health care system.
VEText is a text-message-based appointment reminder system that alerts veterans to upcoming doctors appointments and allows them to easily confirm or cancel. The automatic system launched in March and is currently being used by 138 VA facilities. Since then, it has helped reduce appointment no-shows by more than 100,000.
"Every missed appointment represents a lost opportunity to provide faster access to care for a Veteran in need," VA acting Secretary Peter O'Rourke said in a statement. "VEText underscores VA's commitment to digital modernization and represents a milestone in putting more user-friendly capabilities in the hands of Veterans and our employees."
According to data from the Veterans Health Administration's (VHA) Office of Veterans Access to Care, more than 3.24 million patients have received VEText messages and canceled 319,504 appointments as of July 9. This frees up care provider time for other patients. Veterans who have used the VA health care system in the past are automatically enrolled in VEText but can opt out if they prefer.
In May, VA CTO Charles Worthington spoke about VEText in the context of the little things that VA is doing to improve customer service. "This is not rocket science —industry has started to move in this direction for several years," he said at the time.
Other projects the VA has recently undertaken include redesigning the My HealtheVet portal, and, with the help of the U.S. Digital Service, building an Appeals Status tool that allows veterans some visibility into where they are in the process of appealing an unfavorable benefits decision.
Similarly, VEText is another small tool that makes interacting with the gigantic agency just a little bit easier.
"VEText has changed the way we communicate with our Veteran patients," John Ullyot, VA assistant secretary for public and intergovernmental affairs, said in a statement. "Veterans appreciate the convenient, user-friendly system and understand this technology not only helps them, but their fellow Veterans as well."