Veterans Affairs launches wait-time and quality-transparency tool
The tool is meant to give veterans better access to wait times and quality data, in turn increasing VA's accountability to provide timely and thorough care.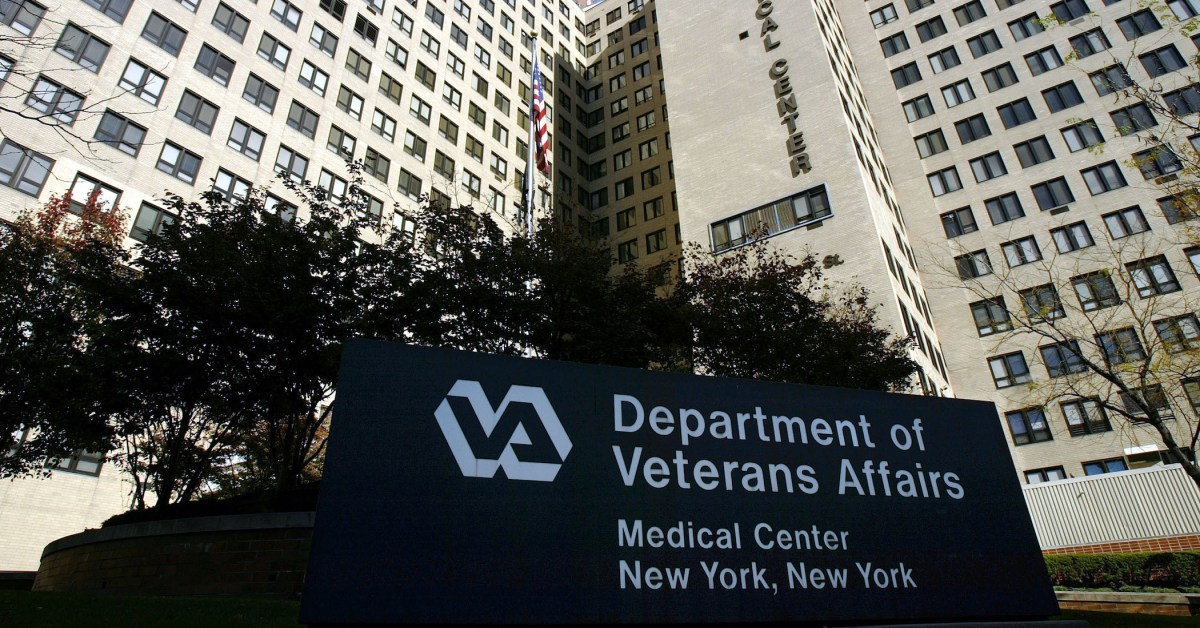 Veterans seeking medical care will have increased insight into their wait times as well as data on the quality of care at Department of Veterans Affairs hospitals, the department announced Wednesday.
The VA launched a web-based access and quality tool as part of its "unprecedented" efforts to boost transparency around its medical care and services, it said in a release. Beyond giving veterans better access to key data, the tool also is aimed at increasing the VA's accountability.
The Veterans Health Administration's wait times and quality of care came under fire in 2014 when news outlets reported that dozens of veterans died after alleged delays in receiving care facilities in Phoenix, later leading to a systemwide investigation of practices.
With the web tool, veterans are now able to see average wait times in their local area; feedback other patients left about their experience at local facilities; timeliness of appointments for immediate care; and the quality of care provided at those facilities compared to private-sector hospitals, the VA explained in a release. The department called the tool "the most transparent and easy to understand wait time and quality data website in the health-care industry."
"Veterans must have access to information that is clear and understandable to make informed decisions about their health care," VA Secretary David Shulkin said in a statement. "No other health-care system in the country releases this type of information on wait times. This allows Veterans to see how VA is performing."
According to a VA blog post, "It's just one way VA is working to restore Veterans' trust and confidence."
The department said it will continue to evolve the tool with feedback from veterans, VA employees, veterans service organizations and others.