White House Historical Association dives into more digitization
The nonprofit is now using Amazon Snowball to upload a backlog of around seven terabytes of data to its Digital Library.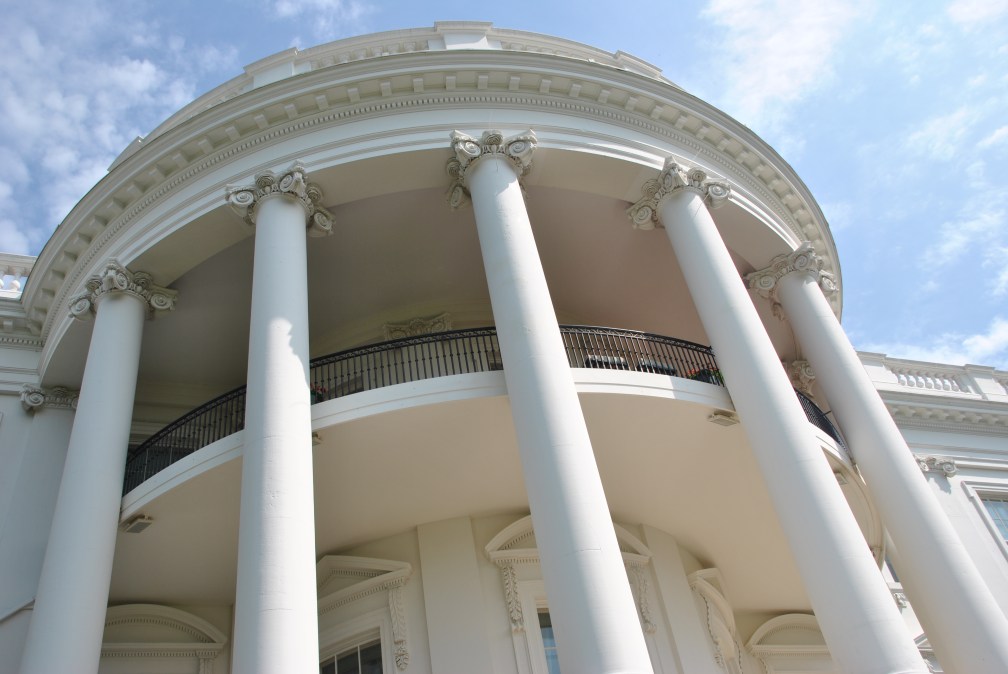 The White House Historical Association is all about connecting Americans with 1600 Pennsylvania Avenue's illustrious past, and the organization recently expanded a relationship with Amazon Web Services to make more resources available through modern technology.
The nonprofit group's Digital Library, which is hosted on AWS, is collection of historical images of the White House, including interior shots, exterior photos, decorative artwork and more. The association recently celebrated the library's one-year launch anniversary, and announced that the collection now contains over 5,000 images.
The association wants to do more, and in June it unveiled a new initiative with AWS that will "allow significant expansion of the Library."
"We've partnered with Amazon Web Services to rethink and expand the architecture of our cloud storage to allow for more workflows to occur simultaneously," the Historical Association told FedScoop. Practically this means the Association is now using Amazon Snowball to upload a backlog of around seven terabytes of data to Fotoware Digital Asset Management, the software that runs the Digital Library. This is crucial, the association said, because "it creates a secure cloud backup of what were files that lived only on local drives and were at risk."
The association, which receives much of its funding through private donations, is also working on digitizing 25,000 previously-hidden 35mm slides taken between 1960 and 1990, a spokesperson said.
In addition to digitizing and sharing more artifacts, the association announced plans to create a mobile app to provide virtual tours of the White House. According to a press release, the app will "focus on major historical elements in famous rooms of the White House, allowing people across the country to experience a White House tour." A spokesperson for the association declined to comment further on the app, saying only that it is in very early stages.
"An important part of the White House Historical Association's mission is education – especially for those that can't experience it in Washington," Stewart D. McLaurin, the group's president, said in a statement. "By leveraging AWS, we will increase public access and bring White House history across the country to millions of Americans."
In January the organization also launched a podcast called 1600 Sessions, which seeks to tell "the stories and traditions of the executive mansion where the president works and the first family lives."