White House launches nine 'life experience projects' to improve citizens' access to government services
The projects are part of a push by the Biden administration, launched with the CX Executive Order in late 2021, to improve access to government services and websites.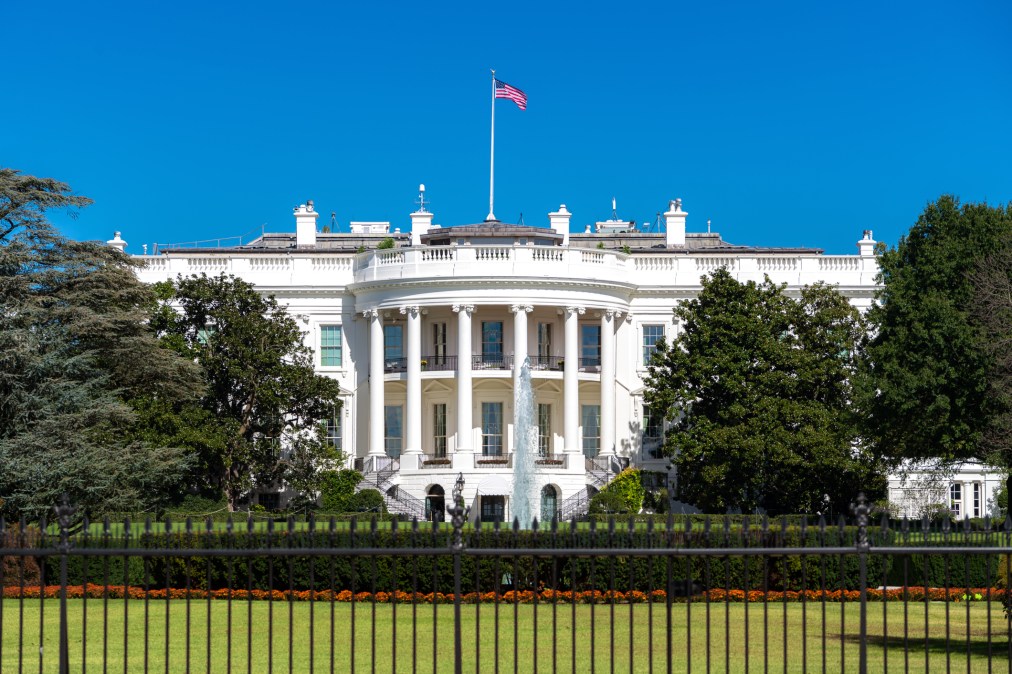 The Biden administration has launched nine new 'life experience projects' that are intended to improve citizens' access to government websites and services through human-centered design.
In a press release announcing the projects, the Office of Management and Budget said the projects fall under a variety of common life experiences through which Americans frequently come to depend on government services, like having a child, early childhood in low-income families, recovering from a disaster, transitioning out of the military and approaching retirement.
The projects are part of a push by the Biden administration launched with the Executive Order on Customer Experience in late 2021 to access government services and websites. The administration first set its focus on this set of common, critical life experiences in early 2022.
One of the new projects announced Friday is intended to improve federal data services for benefits delivery, which the administration says will help widen access to benefits for people facing a sudden change in their financial position by improving underlying data services and systems.
Others include:
Building a trauma-informed care approach and calculating a more holistic burden estimate after a disaster;
A trio of pilots providing benefits, newborn supplies and text message-based updates about critical services to help low-income families with young children;
A digital prototype to help transitioning service members find individualized support;
Streamlining access to families facing financial shock; and
Enhancing access for aging Americans as they seek information on government programs for retirement.
Investing in customer experience is also a key pillar of the Technology Modernization Fund's strategy. In June, GSA and OMB said they would designate $100 million for high-impact service providers with innovative projects that will improve customer experience.
In an announcement at the time, GSA said the funding would be used to support the customer experience executive order, which directed 17 agencies to work to follow 36 specific customer experience improvement commitments.
At some federal agencies the COVID-19 pandemic provided a fillip to human-centered design, because remote fieldwork allowed a wider range of user experiences to be taken into account.
Human-centered design is an iterative approach to technology design that is centered on extensive customer research at the start of the acquisition process.