Trump nominates new Army secretary for technology and logistics
The new nominee to oversee the Army's technology procurement operations help set up a rapid acquisition program.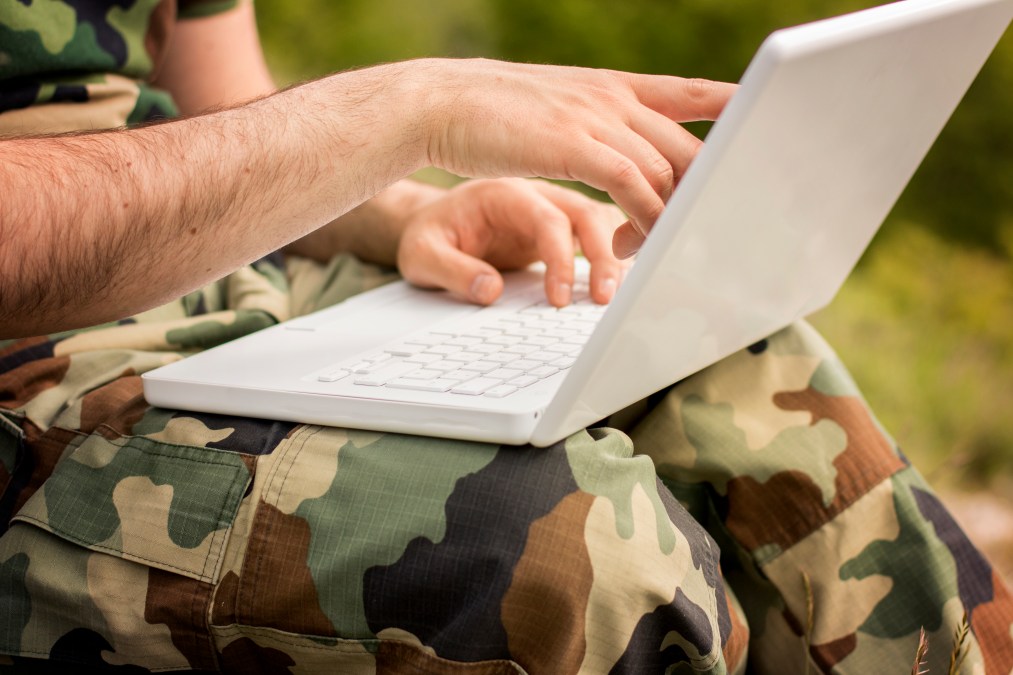 President Trump selected Bruce D. Jette to serve as assistant secretary of the Army's acquisition and technology procurement operations
Jette most recently served as president and CEO of Burke, Va.-based Synovision Solutions, a strategic technology development provider, but prior to that he established the Army's Rapid Equipping Force to deliver technology through quick acquisition models.
According to Jette's Synovision bio, the Rapid Equipping Force eventually developed a $220 million budget in two years and received congressional support, earning him accolades from DOD officials.
He also has experience as a strategic science adviser to the chief of staff of the Army and senior research officer in the Army Research Laboratory.
Jette was a member of Synovision since its inception in 2005. The company has provided technical consulting and project management services to the energy sector, as well as the Defense Advanced Research Projects Agency, the Army and the secretary of Defense.