First comes better data management, then modernization, former CIOs say
Agencies looking to transform their IT infrastructures with technologies like cloud better take a long look at their data first, two former CIOs told FedScoop.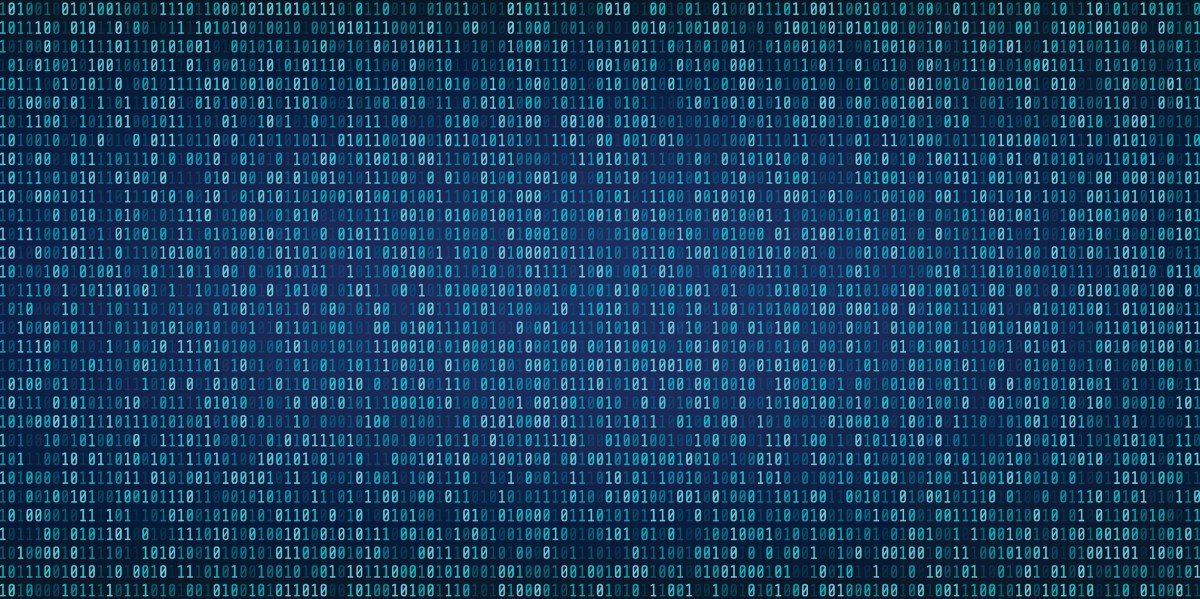 If federal agencies want to be successful as they transform their IT infrastructures with new technologies like cloud, they must first get their data in order, say two former top federal IT executives.
While IT modernization and workforce development continue to command a lot of the attention related to President's Management Agenda since it was released in March, current and former federal officials are continuing to draw focus to the challenge of classifying the wealth of diffuse and discordant data held by agencies.
One key area where data management is crucial, said former Department of Agriculture CIO Jonathan Alboum, is in cloud migration, in which agency leaders' desire to quickly adopt the technology and its potential cost savings can be dashed by poor planning.
"We talk to organizations all the time, inside and outside the government, that have had some starts and stops around cloud migration because they haven't dealt with their data first," said Alboum, now CTO of Veritas Technologies' public sector division. "And as a result, we're having a lot of conversations in civilian government, the Department of Defense and elsewhere about how do you go fast [with cloud adoption]."
Because cloud computing eliminates much of the operations and maintenance costs of an IT infrastructure, it's become one of the federal government's go-to technology solutions. But Alboum cautioned that quick adoption without first determining what data to migrate could cost agencies the advantages they seek from cloud computing.
"[Agencies need to be] taking steps to make sure you know where your data is and what it is before you move to the cloud. Because you don't want to move everything, you want to move what's important," he said. "Cloud migrations offer a great opportunity to clean up your data. A good example is your house or garage. Before you move, you tend to clean up the things you don't need and pack away the stuff you might not use but want to keep. The same concept applies in your IT environment."
The Trump administration seems to agree. As part of the PMA, it made data management a key focus and is currently digesting industry comments on issues the federal government should consider when it comes developing enterprisewide data governance and using it as a strategic asset.
Of the more than 60 comments posted since July, stakeholders have called for methods like tiered data sets and leveraging a federal chief data officer, similar to the current federal CIO role within the Office of Management and Budget, to help craft policies for better data stewardship governmentwide.
But one of the areas that agencies also need to account for, said former U.S. CIO Tony Scott, is the costs of being able to move data around cloud and other systems. For that reason alone, he said, it's essential for agencies to take an inventory of all of their data to see what works best for the cloud.
"Let's say [the data] is not in the cloud and you want to move it to the cloud or you want to move it to some other cloud or back to your private storage — that can be a very expensive proposition," he said. "Where the data is is critically important to a whole bunch of other things."
Scott said that it's "highly urgent" that agencies work on both categorizing their data and crafting the governance to capitalize on IT modernization efforts. To do so could require technology to help create an inventory even before crafting the governance to manage it.
"Most agencies have a good sense of where the big pools of data are," he said. "Where the problem comes, frankly, is in the next level down, where people are taking extracts of that data or taking data and putting it in other systems and using it for a variety of other purposes…that are outside the main influence or control of the agency that it originated from. That's where I think a lot of agencies struggle, because they don't know downstream of all of the places that their data is being used."
Alboum said agencies need to take a number of steps now to get their data in order, including designating a senior official as a "sponsor" of data transformation efforts, establishing an overarching data governance committee, craft good management policies and, most importantly, making sure data stewardship is an integral part of agency culture.
"Like cybersecurity, where it's everybody's job to some extent, data management and the data is everybody's job too," he said. "Everybody in an organization that touches a system and creates data has a responsibility to be a good steward of that data. So treat that data respectfully, be thinking about how that data might be used down of line and put the right data in the right fields."
"We need people at all levels to be thinking of the quality of the data in an organization."