How to increase workforce productivity using better collaboration tools
Agency IT teams that are understaffed should look to best-of-breed project management tools that improve workflows, a recent report advises.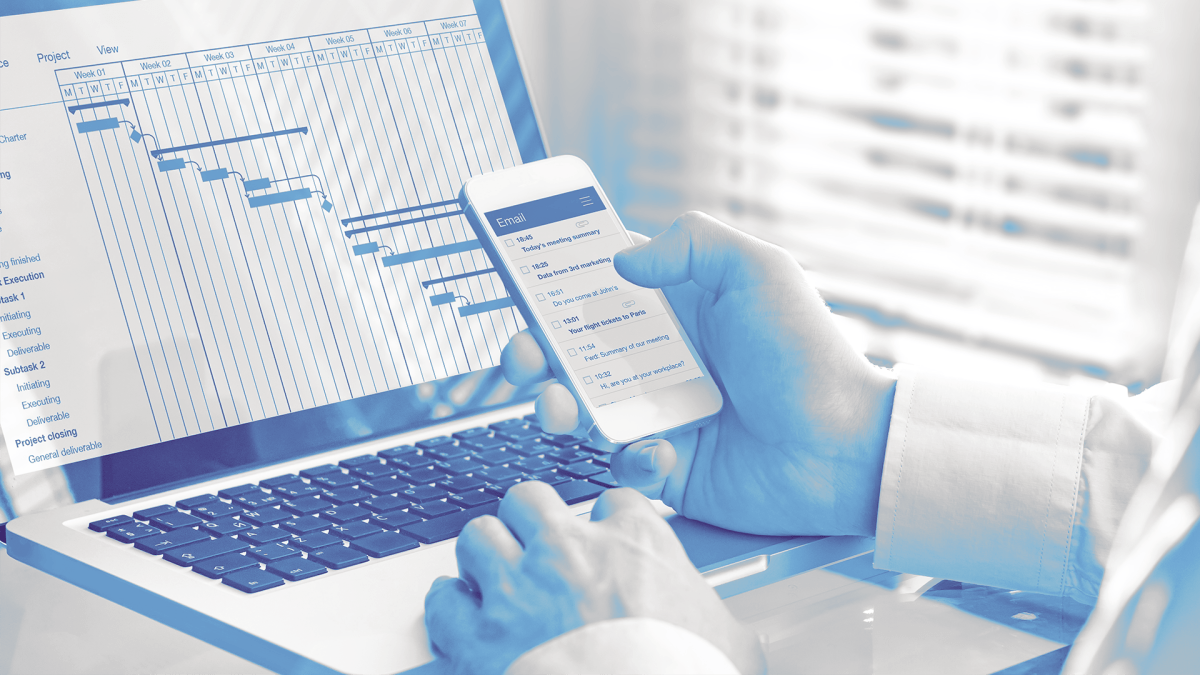 Agencies executing large projects, such as connecting their siloed systems, may find that it isn't the technology that is hampering the team's efforts. The problem, instead, might be managing a complex workflow.
According to a recent report, collaborative work management (CWM) tools are currently undergoing a wave of innovation that is expanding their capabilities. Unlike traditional project management solutions, a CWM tool acts as an operational system of record for both planned and unplanned work, and with both structured and unstructured elements.
The report, by Forrester Research, was made available by Smartsheet, which ranked as a top provider of CWM tools.
The report detailed how Smartsheet's dashboard supports transparent communication across teams and can be pivotal for managing projects throughout their lifecycle.
"Collaboration extends beyond content sharing to group-based conversations," the report says. It improves collaboration for complex projects with capabilities that include "tracking comments associated either with content or with task-based activities with internal subscription users, or with external clients and partners."
The report recommends that organization leaders consider tools that offer some of the following best-of-breed features:
Adaptable for a broad set of use cases: Not all projects follow a linear path, and some solutions can even offer automated repeatable processes, such as acquisition activities.
Depth of collaboration capabilities: CWM is especially useful for teams in web and application development because it can track conversations with both internal users and external partners.
Major cloud platform support and flexible integrations: Vendors that can offer multiplatform support with cloud capabilities can ensure that organizations aren't locked into a single platform.
End user automation capabilities: A modern solution should allow the end user to design simple workflows to drive process.
Machine learning and artificial intelligence to optimize productivity: Leveraging AI capabilities like chatbots and voice-driven commands can help teams to drive greater adoption, which in turn builds data that can support process automation optimization.
A primary workforce challenge for agency IT teams is having the necessary staff to complete their current workload. Part of the solution to this problem is better managing the time of current staff.
Find out more about Smartsheet's collaborative workflow solution and what makes it distinct from other providers in the market today.
 This article was produced by FedScoop for, and sponsored by, Smartsheet.