World Wide Technology wins $35M DIUx cyber endpoint management contract
The $35 million order is just part of a larger contract with Defense Innovation Unit Experimental.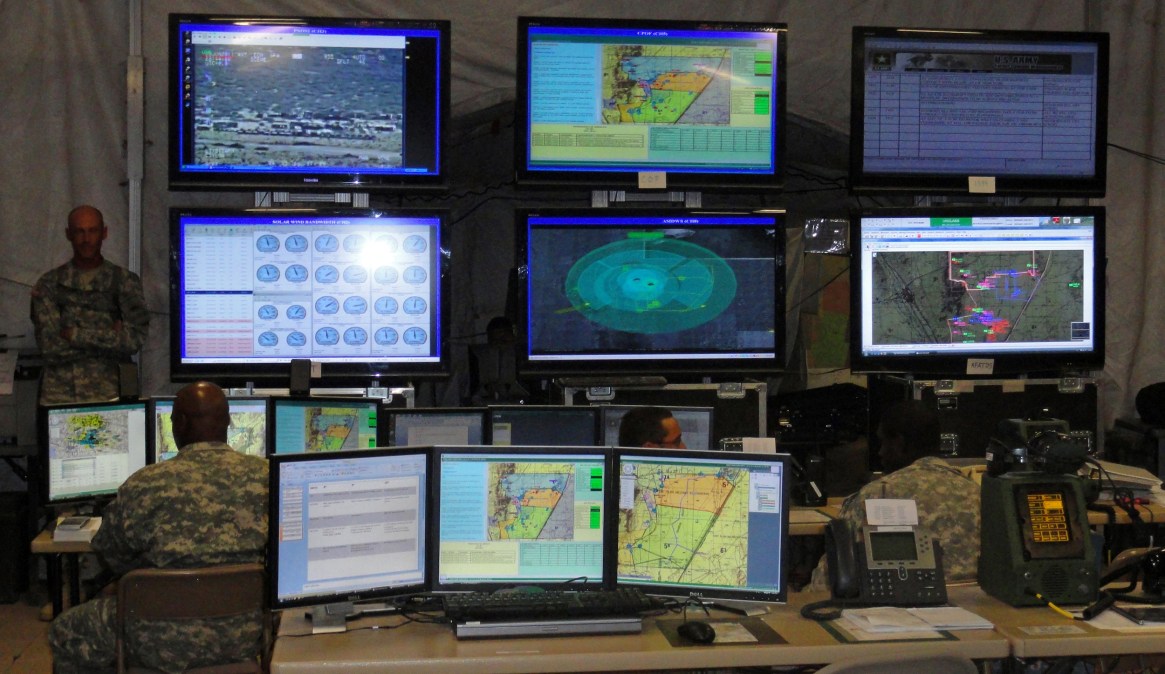 World Wide Technology, Inc. received a $35 million task order to provide endpoint security and management services to the Army's Network Enterprise Technology Command.
But the $35 million order is just part of a larger WWT contract with Defense Innovation Unit Experimental (DIUx) to provide what it calls "Endpoint Management Solution as a Service" to the entirety of the Defense Department and other federal agencies with a ceiling of $750 million. The contract, originally awarded in September, is now open for other agencies to procure. DIUx launched the solicitation in July, FedScoop reported earlier.
The order is also part of DIUx's first-time awarding a production contract under the Defense Department's Other Transaction authority. OT authority, as it is called, allows for the funding of rapid prototype research and development pilots.
The WWT contract is beyond pilot phase. The ability for DIUx to award these production contracts as follow-ups to OT pilots is new. Typically, DIUx and other DOD research agencies pilot these innovative solutions, but otherwise they fall into the "valley of death" and never reach soldiers on the battlefield, DIUx explains in a recent results report for the fourth quarter of fiscal 2017.
"DIUx designed these production OT contracts to allow any DoD entity to buy and use successfully-piloted technologies without each such entity having to allocate time and resources into putting a new contract into place," the report says.
DIUx credits the Senate and House Armed Service committees for granting authorities in the fiscal 2016 National Defense Authorization Act for the authority to push the pilots directly into production contracts.
In this case, "WWT guided the Army through DIUx's prototype-to-production process in less than 60 days," according to a release.
"In today's cyber environment, the U.S. Army needs near real-time visibility and control of its endpoints to thwart adversary attacks," said Daniel Bradford, deputy to the commander and senior technical director of NETCOM. "DIUx helped NETCOM quickly identify, test, and scale this essential technology to support the size and complexity of Army networks."
WWT will use Tanium's endpoint management software to secure the Army's network of 1.2 million endpoints with speed and scale, the company said. It will "provide the Army with instantaneous and complete visibility to endpoints across their network, which allows for automated detection and remediation of threats in real time," Bryan Thomas, vice president of federal sales for WWT, said in a release.
"Such an award could have taken several months to complete using a traditional contracting process," Rick Piña, chief technology adviser of federal for WWT, said in a release. "Working with DIUx and Tanium to expedite a solution that meets the Army's immediate needs exemplifies WWT's commitment to provide revolutionary technology products, services and supply chain solutions for our customers around the globe."