How the 2012 Facebook IPO filing taught the SEC that IT modernization never ends
The online pandemonium crashed a key SEC website, and the agency learned a thing or two about scalability.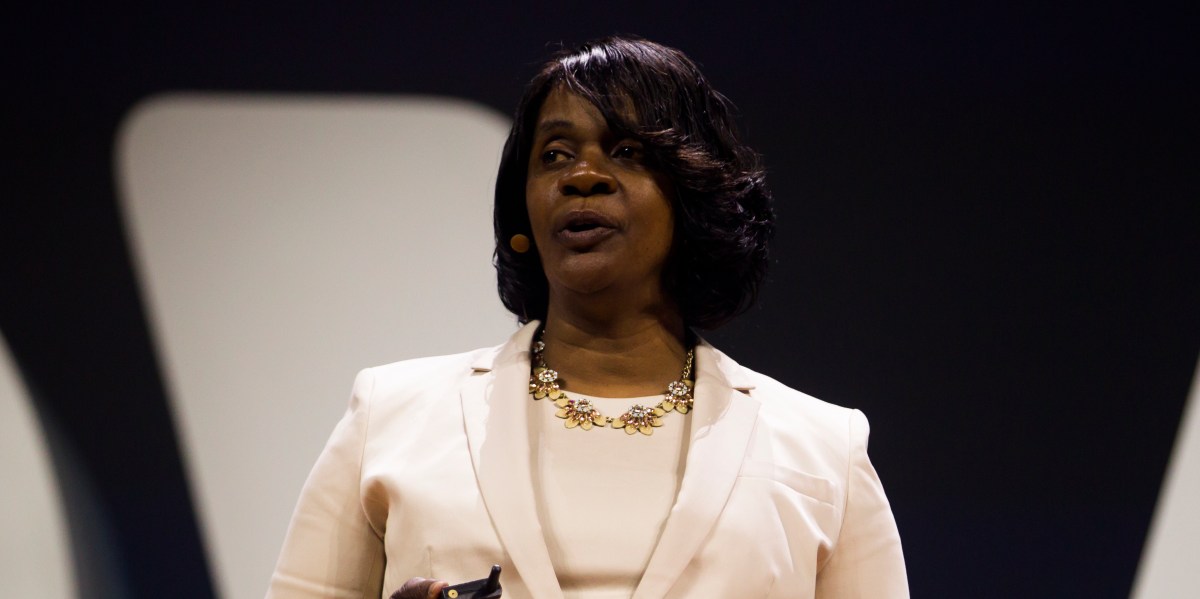 IT modernization is not an end state you reach. It's iterative and never-ending — and in the federal government, it's often a game of catch-up.
Pam Dyson, CIO of the Securities and Exchange Commission, experienced this first hand after Facebook's initial public offering filing in 2012 crashed a key SEC website.
Prior to that, she told a thousands-strong audience Wednesday at Amazon Web Services Public Sector Summit, her team had already been doing everything it could to catch up with the rapid shifts in technology, namely the unprecedented "increase in volume and complexity of the data we're being asked or required to ingest these days."
"What did we do to deal with some of the challenges related to technology?" said Dyson, one of FedScoop's 2018 Top Women in Tech. "We did what most people did — we modernized our infrastructure, we virtualized servers, we consolidated data centers, we did a lot of business process re-engineering to automate our processes and digitize the way that we were doing work. We also built enterprise-level platforms like our enterprise data warehouse, so we could federate work across the agency."
Yet that wasn't enough to keep the commission's Electronic Data Gathering, Analysis, and Retrieval system — the portal better known as EDGAR through which people can access information on SEC filings — up during one of the most anticipated IPOs ever.
"What we found was that even through all of this work, it wasn't enough to meet the demands and the challenges of the big data that was coming in," Dyson said. So, she made the decision to move to the cloud "to deal with the scalability in those instances." That allows the SEC to intake 30 billion trade data transactions per day and store 20 petabytes of data, without an absurd capital investment in infrastructure.
But Dyson and her team aren't stopping there, knowing the pace of change in technology hasn't slowed.
"We want to continue down this path of empowering analytics and innovation," she said.
Earlier this year, her office launched a $2.5 billion enterprise IT acquisition called ONE OIT, which is a "streamlined, common, and flexible" contract that will revamp how it procures integrated IT services across the agency.
And in May, Dyson launched what she calls "Data Science Workstations on Amazon Web Services." The program will not only expand the commission's data analytics capabilities — with "state-of-the-art computing environments with cutting-edge analytics tools that will allow our point teams to go in and analyze data at speeds and volumes that we've never seen before" — but more importantly to attract the high-demand analysts who have the requisite data science skills, she said.
"One of the issues that we believe we can address is this human capital issue, because we believe if we build these innovative environments, we can attract the skill sets that we need and retain those skill sets, because we can push and drive innovation through these solutions," Dyson said. "And we believe this is the innovation that will not only get the Securities and Exchange Commission through the digital transformation that we're going through now but also drive the innovation that we need in the future so that we can serve investors and the American public better."