SEC CIO Dyson to step down
Dyson oversaw modernization initiatives including moving the SEC to the cloud, leveraging new cybersecurity solutions and transforming the EDGAR system.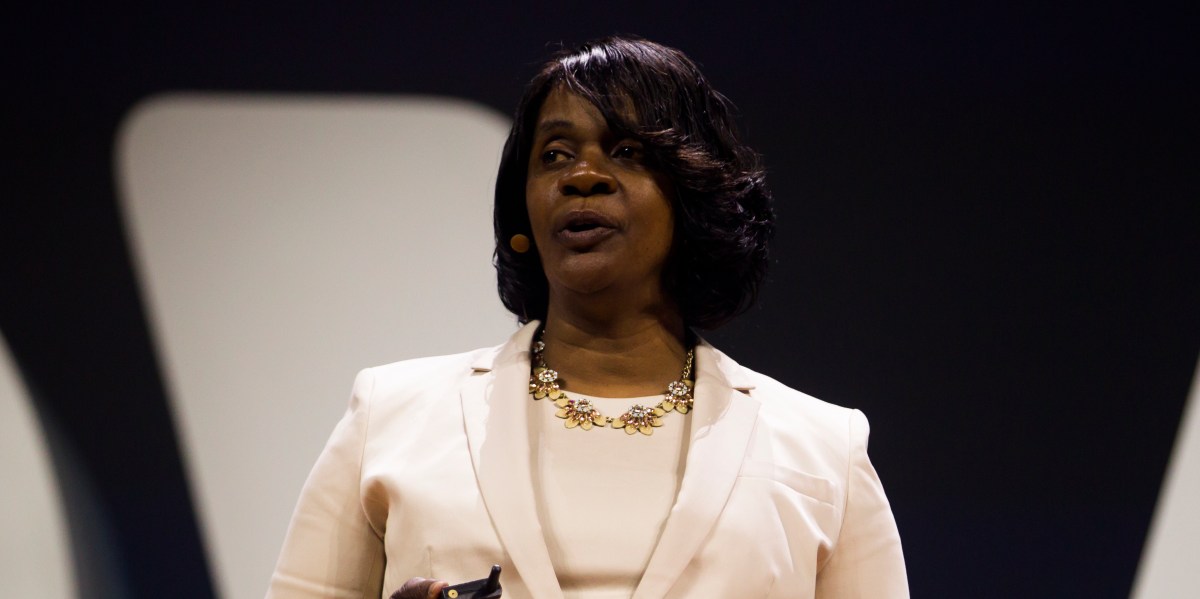 Pamela Dyson will soon end her three-year tenure as Securities and Exchange Commission CIO.
SEC officials said Thursday that Dyson will depart her role to become CIO and head of the technology group of the Federal Reserve Bank of New York, telling FedScoop her last day would be Sept. 28.
"It has been an absolute honor to contribute to the important mission of this wonderful agency in its service to the citizens of America," Dyson said in a statement. "I am equally grateful to have served alongside such a dedicated team of professionals across the Commission, and I am proud of the work we accomplished together."
Dyson became SEC CIO in 2015, ascending from a series of technology leadership roles that began when she came to the agency as director of enterprise operations in 2011.
She quickly took the reins on a number of technology modernization initiatives, including moving the SEC to the cloud, leveraging government and commercially provided cybersecurity solutions and moving the Electronic Data Gathering, Analysis and Retrieval (EDGAR) system to adopt XBRL reporting language.
This summer, SEC awarded its $2.5 billion IT infrastructure contract, called One OIT, to Accenture Federal Services, Booz Allen Hamilton and Attain.
Prior to coming to SEC, Dyson spent seven years at the International Trade Commission, serving as deputy CIO and director of its IT office.
"Pam's leadership and experience have been critical to maintaining the information technology capabilities we need to fulfill our mission while ensuring we address ever-evolving cyber threats," said SEC Chairman Jay Clayton in a statement. "I thank her immensely for her service to the Commission and to America's investors."
Chief Technology Officer Charles Riddle will serve as acting CIO following Dyson's departure.
Riddle has been at the SEC since 2016 after serving as CIO of the Government Publishing Office. He has also previously served as CTO of the Department of Agriculture's Food Safety Inspection Service.