White House adds public-private partnership mandate to AI strategic plan
The administration is looking to "build upon and refresh" the initial version of the plan, which was released in 2016.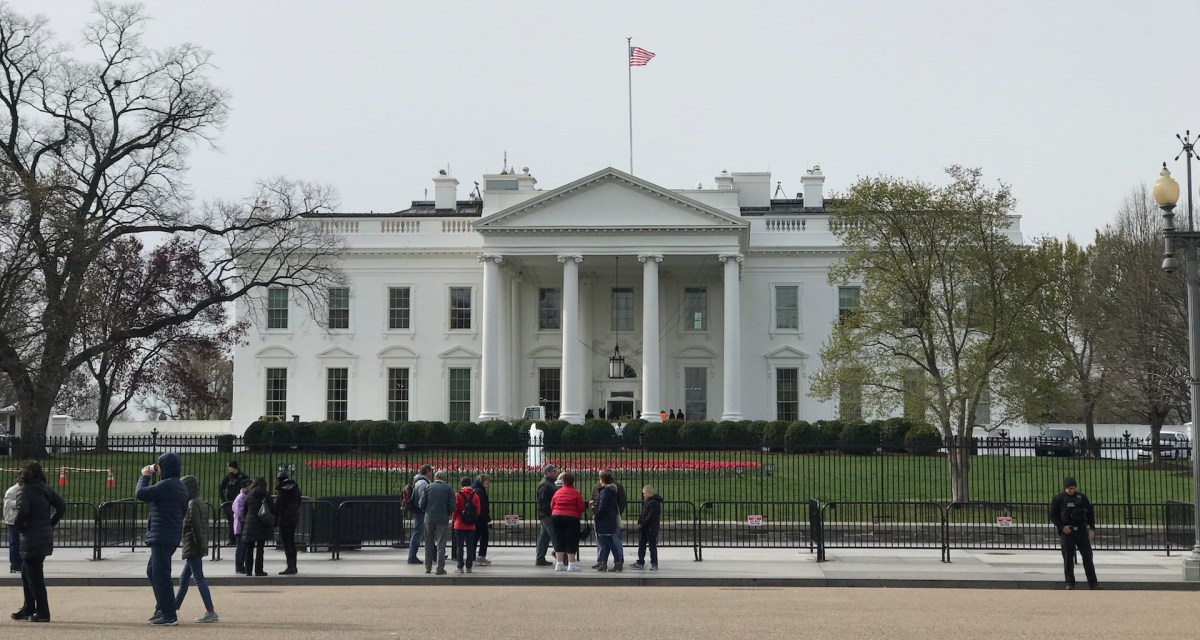 The White House Office of Science and Technology Policy is now directing federal agencies to partner with the private sector and universities in their artificial intelligence endeavors.
OSTP on Friday released its 2019 update to the National AI Research and Development Strategic Plan, a document that aims to guide agencies in crafting their AI R&D priorities. Michael Kratsios, deputy assistant to the president for technology policy at the White House, called the updated document the administration's attempt to "build upon and refresh" the initial version of the plan, which was released in 2016.
The new plan includes updates to the seven strategies that appeared in the first version, as well as one wholly new strategy.
"Expand public–private partnerships to accelerate advances in AI," the newly added eighth strategy advises. These partnerships, especially three-way collaborations between the government, private industry and research universities, can be win-win-win, OSTP argues.
"Government-university-industry R&D partnerships bring pressing, real-world challenges faced by industry to university researchers, enabling 'use-inspired research'; leverage industry expertise to accelerate the transition of open and published research results into viable products and services in the marketplace for economic growth; and grow research and workforce capacity by linking university faculty and students with industry representatives, industry settings, and industry jobs," it says.
The strategic plan also gives some recent examples of public-private partnerships in government R&D, including the Department of Health and Human Services' "health tech sprint."
The path to this update began in September when the White House Select Committee on Artificial Intelligence issued a request for information seeking feedback on "whether the strategic plan should be revised and, if so, the ways in which it may be improved." Apparently, the answer to this was yes.
The plan also aligns with the executive order on an "American AI Initiative" that President Trump signed in February.
Rep. Will Hurd, R-Texas, praised the release of the updated R&D Strategic Plan. "The United States is in a race to master the transformational technology of our time: artificial intelligence," he said in an emailed statement. "Research and development funding by the federal government to augment existing efforts by the private sector is essential to ensure continued American leadership in AI and other critical emerging technologies."