A popular IDEA: Digital government bill gets Senate version
The bill corresponds with one introduced to the House in May.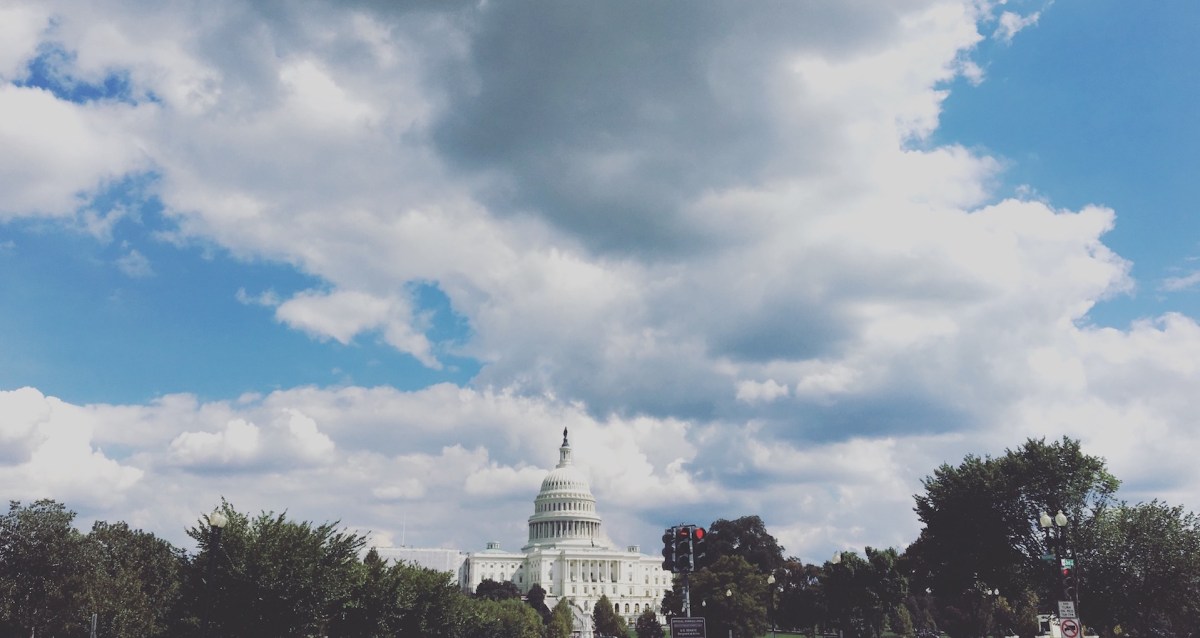 A bill that would push agencies to deliver more government services online now has a Senate version.
The 21st Century Integrated Digital Experience Act (or IDEA) was introduced earlier this month by Sen. Rob Portman, R-Ohio. The bill is identical to one introduced to the House in May.
"Restoring the global leadership position of the United States Government in technology and electronic government requires a new approach that narrows the growing gap between the digital demands of the people of the United States and the manner in which the Government provides digital services to the people of the United States," the top of the bill reads. "Legislation is needed to accelerate the transition from an analog and paper-based Government to a 21st century digital Government."
The bill broadly aims to update the government's digital footprint by requiring a "consistent look" of public-facing agency websites and compliance with the web standards developed by the Technology Transformation Services of the General Services Administration.
The act would also require that, no more than two years after enactment, agencies have and maintain an online and mobile-friendly version of "any in-person Government transaction or paper-based process." In addition, agencies would have 180 days to submit a plan for increasing the use of digital signatures. One central stated goal is cost savings; delivering citizen services online is cheaper.
"The federal government exists to serve American people, and the 21st Century IDEA will ensure we're meeting our citizens' needs in the most efficient, cost-effective way possible," Rep. John Ratcliffe, R-Texas, one of the House bill's many cosponsors, said in a statement back in May.
According to Congress.gov, the Senate bill currently has no cosponsors but has been referred to the Committee on Homeland Security and Governmental Affairs.
Various voices in the tech sector have spoken in favor of the bill.
"This legislation would be a key step towards accomplishing [U.S. global leadership in technology] by transforming digital government services and improving citizen experiences," Adobe published in a blog post praising the House bill.
The Software & Information Industry Association also voiced its support. "While the government is making substantial progress towards embracing cloud computing and replacing legacy IT systems, many citizen services remain trapped in a 20th Century analog world," SIIA Vice President for Public Policy Mark MacCarthy said in a statement. "This legislation will help to modernize federal agency websites, support the increasing use of mobile devices, digitize government processes, transition away paper-based forms and in-person interactions, and leverage electronic signatures, and create a 21st Century digital experience for citizens."