DOD establishing a director role to lead 5G development
The position will oversee a new Pentagon initiative to support 5G development.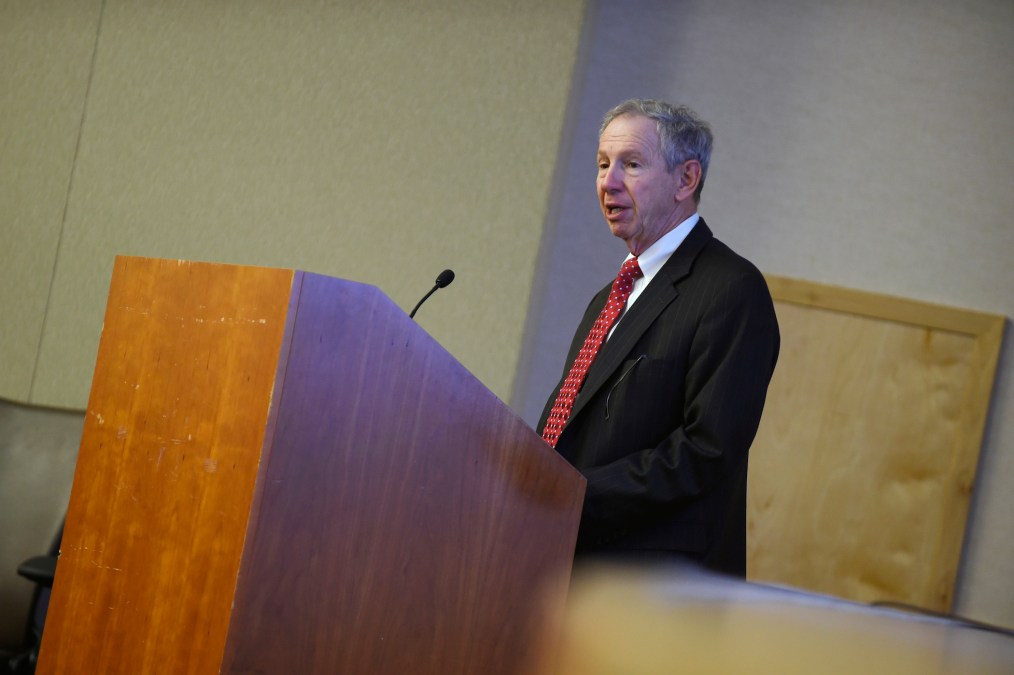 The Defense Department is ready to get serious about adopting 5G.
Soon the department will create an assistant director-level position to oversee the DOD's partnership with the private sector as companies race to create 5G networks. The position will oversee a new Pentagon initiative to support 5G development, DOD CTO Michael Griffin said Tuesday at an event at the Hudson Institute.
5G's applications for the military range from improving the efficiency of ports — so-called smart ports — to the development of hypersonic weapons. The jump from 4G to 5G will bring an exponential increase in bandwidth and network capabilities, with advantages for both the private and public sectors. The Defense Innovation Board studied the implications of 5G for the military in April, finding there will be many defense opportunities.
Griffin said the DOD knows it can't build its own 5G technology, acknowledging it is "struggling to become the flee on the tail of the telecoms' dog." But, the Pentagon is willing to lend companies its infrastructure at bases across the nation to help test and develop 5G, he added
"The development won't be led by DOD. We will be looking to be good customers," he said, adding that the Defense Department wants to help "enable" good development.
Griffin, whose is officially the undersecretary for research and engineering, said DOD has a plan submitted to Congress for its role in developing and using 5G. The new assistant director position will ensure the department stays involved as a partner advocating for the technology's development.
The increased bandwidth and network capabilities of 5G could spark massive growth in the Internet of Things — where devices, often ordinary things like knee replacements or bicycles, are connected to the internet. For the military, that increase in connectivity brings both battlefield and back-office capabilities.
It also introduces more threat vectors. "If everything is a part of the system, everything is a part of the attack surface," Griffin said. With the increased points of attack, Griffin added the national security community will need to learn to have "trusted communications in untrusted environments."
The race to get to 5G has also sparked an international confrontation between the U.S. and China, with the U.S. accusing Chinese-backed telecom giant and leading 5G developer Huawei of being a possible tool for Chinese espionage and the federal government recently banning agencies from the purchase and use of Huawei products.