Air Force wants a better view of the landscape for intelligence analytics tools
The Air Force is awash in intelligence data and wants to work with industry and academia to find new tools that can help its analysts.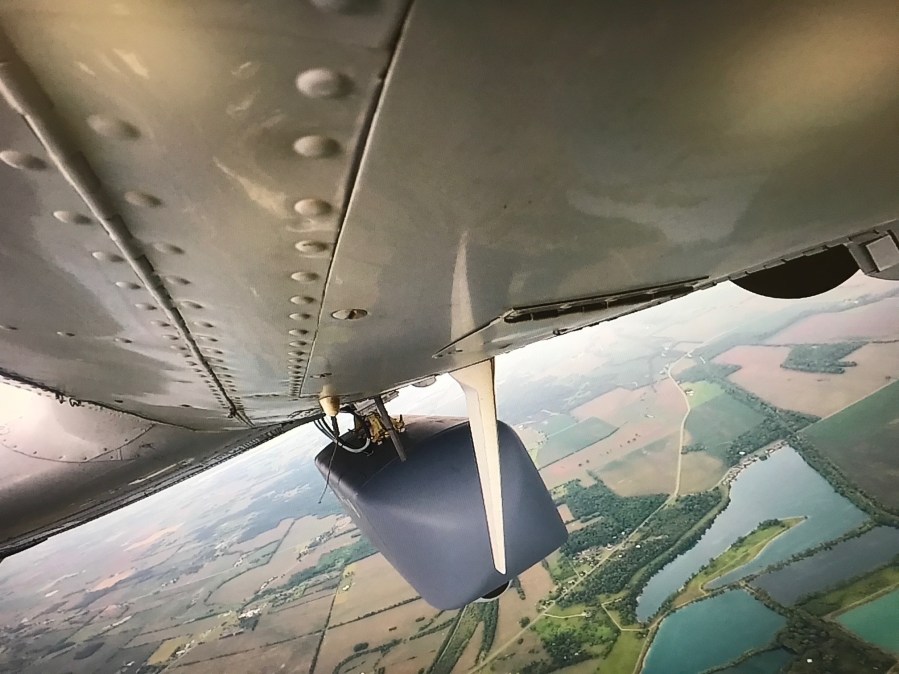 The Air Force is awash in intelligence data and wants to work with industry and academia to find new tools that can help its analysts.
Air Force Research Laboratory officials said in a Thursday request for information that they want to have a better understanding of both the tools available on the market and in development that can help streamline multi-intelligence (Multi-INT) data streaming.
"The volume and complexity of Multi-INT data streaming from AF and national sensors has challenged the analyst's capacity to sort through, analyze and report," the RFI said. "The Air Force is moving into a new exploitation paradigm, which will mandate new approaches, workflows and capabilities to successfully execute Multi-INT fusion and analytics."
The plan, dubbed Sense, Identify, Attribute, Share (SIAS), calls for the Air Force to develop an open infrastructure that can incorporate emerging technologies like machine learning, automation and artificial intelligence to help make analyzing intelligence data streams more efficient.
To help agency officials stay on top of the solutions available on the market, the Air Force plans to hold a series of topic-focused industry days called TechFests. Invitations to those upcoming TechFests to showcase new technologies could come from RFI industry responses, officials said.
Specifically, the AFRL wants information on technologies from Department of Defense laboratories, federally-funded research & development centers (FFRDC), academia or industry vendors that can assist in the following Multi-INT fusion-related functions:
Mission-planning, workflow and workforce management
Automated or machine-assisted time-dominant fusion
Help provide situational awareness to intelligence analysts and decision makers
Perform automated or machine-assisted analysis of intelligence from a range of sources, including satellite, airborne and open sources
Disseminating single and multi-source products across a range of security levels
AFRL officials called for industry abstract responses in the RFI detailing the products, techniques and methods available to address its Multi-INT needs and goals.
Both defense and intelligence agency leaders have recently expressed interest in leveraging automation and AI to process a growing glut of intel data.
The move comes as officials at the Intelligence Advanced Research Agency and the National Institute of Standards and Technology have recently launched a challenge to develop better algorithms for analyzing video surveillance data.
Stakeholders have until Dec. 7 to respond to the RFI.