Help IARPA develop better activity detection algorithms for long video
Video surveillance creates a lot of data. But then what?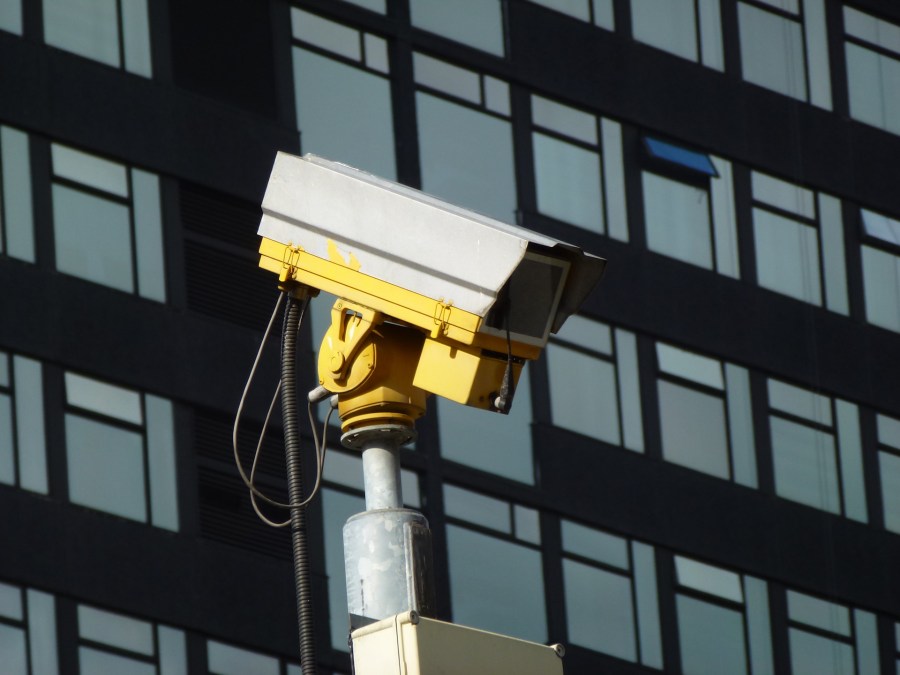 As video surveillance systems proliferate, so too do the hours of video footage collected by these cameras. Should an incident prompt review, owners are generally left to go through the footage manually, looking for clues.
This process can be a big time commitment, but the Intelligence Advanced Research Agency (IARPA) thinks new technology can help "triage" all the data.
The agency recently teamed up with the National Institute of Standards and Technology to announce the Activities in Extended Video Prize Challenge, a project which "seeks to encourage the development of robust automatic activity detection algorithms for a multi-camera streaming video environment." The challenge is posted to central federal government citizen science opportunity repository Challenge.gov.
"Automated methods that identify and localize activities in extended video are necessary to alleviate the current manual process of monitoring by human operators and provide the capability to alert and triage video that can scale with the growth of sensor proliferation," a challenge evaluation plan reads.
IARPA wants algorithms that can automatically recognize 18 different activities, such as a person opening a car trunk or talking to another person or texting, and locate those activities in time and space. A successful system could net the developer a cash prize — there's $25,000 available for first place.
The competition will run in two phases — in the first, the participants run their algorithms on their own hardware and then submit results. During the second, participants will hand over systems to be tested on NIST hardware.
The challenge kicks off Dec. 4 and will run until May 15, 2019.