HHS seeks an app for better collection of patient-reported health care outcomes
Patient-reported outcomes are "vital" to understanding patient needs, but we still don't have a good way to gather this data.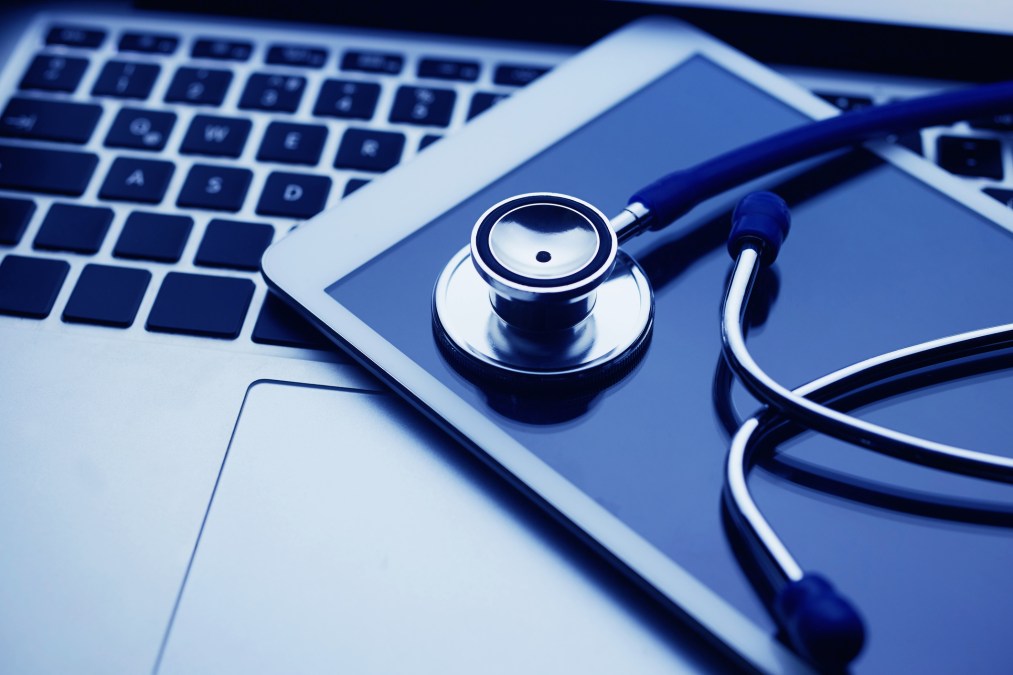 The Department of Health and Human Service's Agency for Healthcare Research and Quality (AHRQ) is soliciting ideas for an app that will allow patients to easily share health outcomes with their doctors in a useful, streamlined way.
This is the requirement of a new challenge the agency recently posted to Challenge.gov. Patient-reported outcomes (PROs), the challenge description states, are "vital" to understanding a patient's needs. In aggregate, PRO data also helps researchers understand the health care ecosystem better. However, despite the fact that there are some existing tools for collecting PRO, AHRQ says these tools haven't seen wide adoption because they don't fit into clinician workflow or because they are difficult for the patient to use.
AHRQ — the HHS agency dedicated to producing "evidence to make health care safer, higher quality, more accessible, equitable, and affordable" — thinks we can do better, and it's calling on "innovative technologists" to help.
The challenge will run in three stages, starting with a proposal phase. Here, interested participants must give a technical and business overview of their proposed app. App ideas for this phase are due by Sept 24.
Ten winners will move on to phase two, where they'll actually develop the proposed app using emerging Fast Healthcare Interoperability Resources (FHIR) interoperability standards. Finally, phase three will see a pilot of the new app.
"Creating a digital tool to efficiently collect, aggregate, and share PRO data is critical to advancing the quality of care," the challenge statement reads.