Alliant 2 protests pour in
The Government Accountability Office has so far received five protests on the Alliant 2 contract.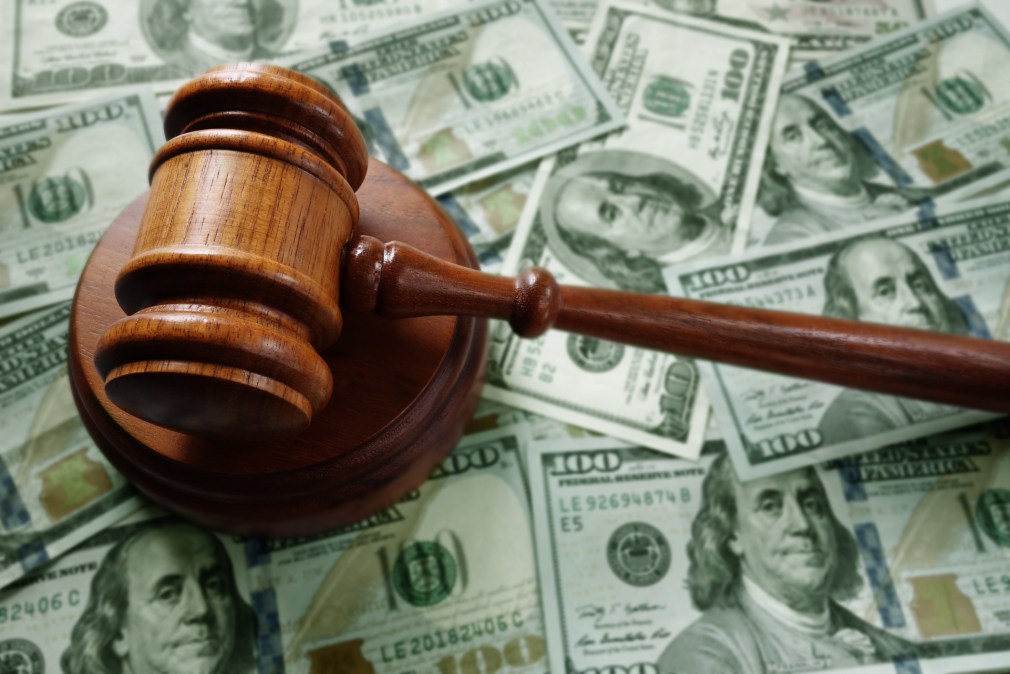 Several contractors have protested the award of the General Services Administration's $50 billion Alliant 2 governmentwide contract for custom IT services.
The Government Accountability Office has so far received protests from Compuline International, the Centech Group, Capgemini Government Solutions, Harris IT Service Corp. and Kratos Technology and Training Solutions.
GSA awarded contracts less than two weeks ago to 61 vendors of the more than 160 that bid on the open competition version of Alliant 2. The agency also plans to award a small business version of the contract before the end of the year. Officials have touted Alliant 2 as a "next gen" contract vehicle, given the way it evolves from the original Alliant contract and provides flexibility and expanded scope for emerging technologies.
GAO has until early March 2018 to decide on the protests.
While protests are expected on procurements of this magnitude, they also often prove to make it difficult for an agency to move forward with the performance of a contract. When GSA awarded the initial Alliant contract in 2007, several denied contractors protested the results, delaying the contract for more than a year after their lawsuits were upheld.
Alliant 2 has already seen several protests in the request for proposals period, but they were denied in January.
GSA officials last week expressed their hope that added transparency and debriefing sessions with denied vendors might prevent a slew of protests.
"We spent an extraordinary amount of time in the front-end of this process, working with our industry partners, as well as agencies, teasing out what we believe are a strong set of requirements and putting in place an assessment methodology,"said Bill Zielinski, deputy assistant commissioner for IT category management operations. "So we are comfortable that we followed a fair and strong process."
According to the Federal Acquisition Regulation, vendors have 10 days after a debriefing to file a post-award protest.