GSA's $50B Alliant 2 ready to go after protests denied
Four companies protested the contract for a variety of reasons that the GAO found invalid and denied.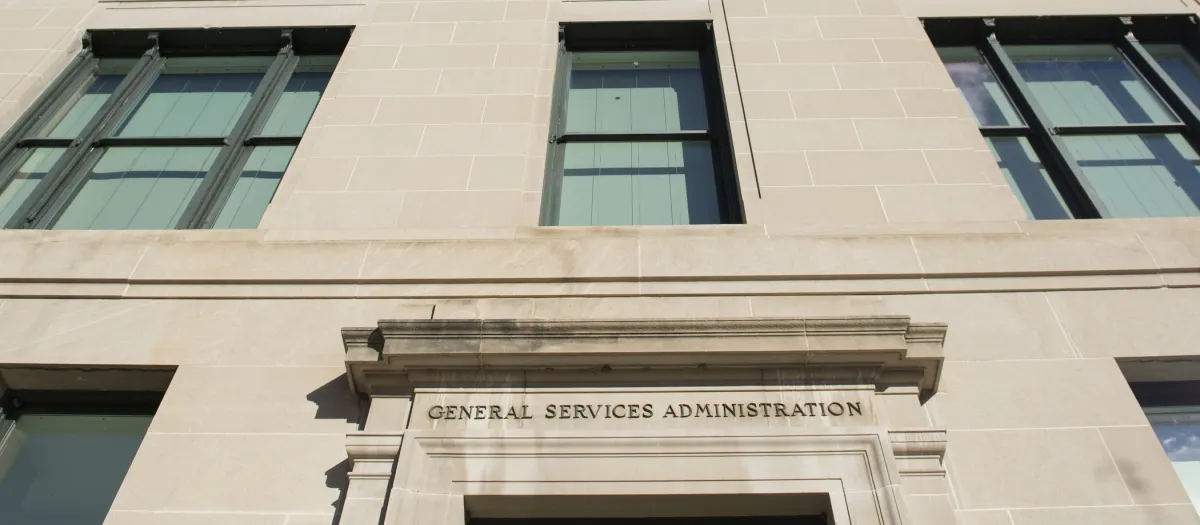 The General Services Administration is ready to proceed with evaluations and awards under its $50 billion Alliant 2 IT contract vehicles after several protests against them were denied Wednesday.
"We had a few protests on Alliant 2 on several issues," Mary Davie, head of GSA's Information Technology Category office, tweeted Wednesday. "They have all been dismissed. We are proceeding with evaluations and award."
The next-gen Alliant 2 contracts — one open to all contractors and another dedicated only to small businesses — is a follow up to the premier federal IT governmentwide acquisition contract, Alliant, which pools custom IT providers on one full-range vehicle to meet the evolving needs of federal agencies. The original Alliant contract was launched in 2007.
Like many of GSA's governmentwide contracts, the new Alliant 2 vehicles are indefinite delivery, indefinite quantity contracts, inviting IT contractors to compete for a spot on the vehicle through which agencies can place task orders for their services.
Sevatec, Inc., InfoReliance Corporation, Enterprise Information Services, Inc, and Buchanan & Edwards, Inc. — all Northern Virginia-based IT contractors — protested the terms of the vehicle's request for proposals, arguing collectively "that the RFP's evaluation scheme is improper, that the agency is unreasonably assigning certain points to small businesses, and that limiting the number of awardees to 60 will not result in competition at the task order level," according to the Government Accountability Office, which serves as a body to hear and resolve federal bid protests.
Going point-by-point, GAO explains why it deemed each of those concerns invalid:
On the evaluation scheme: It's "impermissible for failing to properly consider price is denied; the Federal Acquisition Regulation permits agencies to use any one or a combination of source selection approaches to obtain the best value."
On the assignment of points to small businesses: "[T]he protesters have not shown that the agency's allocation of points is unreasonable, or otherwise alleged that the agency is engaging in improper disparate treatment."
On limiting awardees to 60: "Record shows that the agency intends to award approximately 60 contracts, and has taken other steps to encourage competition at the task order level."
GSA issued the Alliant 2 RFP in June 2016, originally accepting bids through Aug. 29 last year. Shortly before that deadline, though, the agency announced an extension into September to "be sure that our intentions are vetted, are on the right track, and cover all angles," Davie explained in a blog post.
Alliant 2 has a five-year base period of performance for companies awarded a spot on the vehicle and a five-year option to extend, with a total ceiling value of $50 billion for all task orders.