Biden's new AI executive order gives several agencies more responsibility
Long-awaited EO calls for new regulatory strategies for federal use of the technology and more AI jobs within the government, among many other provisions.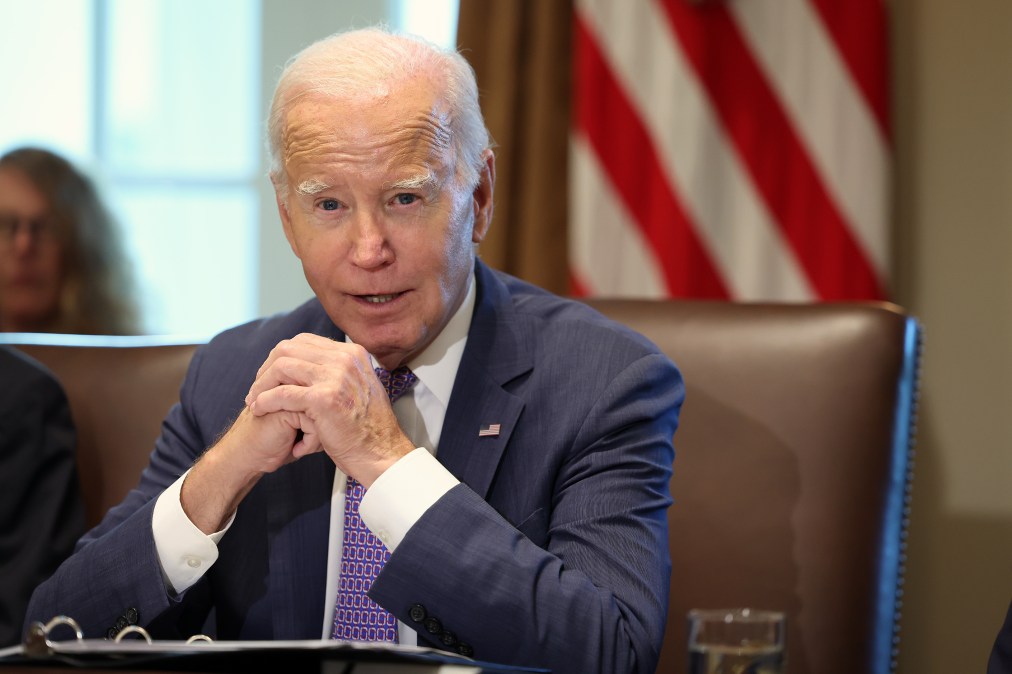 The Biden administration announced its long-awaited executive order on artificial intelligence Monday, marking the most aggressive step by the government to rein in the technology to date.
The wide-ranging executive order, which aims to tackle everything from AI privacy risks to federal procurement, calls on several agencies to take on new responsibilities related to artificial intelligence. The order also addresses new strategies for federal agency use of the technology, including issuing guidance for agency deployment, helping agencies access AI systems through more efficient and less expensive contracting, and hiring more AI professionals within the government.
As part of that recruitment effort, the White House's AI.gov website is set to reveal a new AI-related jobs portal for prospective federal workers. The Office of Personnel Management, U.S. Digital Service, U.S. Digital Corps and Presidential Innovation Fellowship are supposed to lead this hiring initiative.
"President Biden is rolling out the strongest set of actions any government in the world has ever taken on AI safety, security, and trust," White House deputy chief of staff Bruce Reed said in a statement. "It's the next step in an aggressive strategy to do everything on all fronts to harness the benefits of AI and mitigate the risks."
The executive order comes amid ongoing discussions about federal AI policy. Senate Majority Leader Chuck Schumer, D-N.Y., is continuing to host AI Insight Forums, which aim to bring together a range of AI experts, civil rights advocates and members of industry to inform Congress' work on regulating AI. The executive order also foreshadows new guidance for federal agencies long expected from the Office of Management and Budget.
The executive order is meant to build on — not replace — previous AI efforts, including Executive Order 13960 and the Blueprint for an AI Bill of Rights, a senior administration official told FedScoop on a call with reporters Sunday.
There are a litany of other new responsibilities established by the order. The order directs the National Institute of Standards and Technology to create red-team testing standards for AI systems. The Departments of Energy and Homeland Security are meant to study the threat of AI to critical infrastructure, along with other AI safety challenges. Any agency dealing with life sciences projects is supposed to make federal funding contingent on new standards, too.
And the Department of Commerce is charged with creating authentication and watermarking standards for generative AI systems — following up on discussions in the Senate about similar kinds of verification technologies.
As part of several stipulations related to civil rights, the order calls for guidance to landlords, federal benefits programs and federal contractors to prevent AI-exacerbated discrimination.
The order cites the need for training, technical assistance and coordination between the Department of Justice and federal civil rights offices to support the prosecution of AI-related civil rights violations. The Department of Health and Human Services is meant to establish a method of receiving reports on AI health risks and the State Department is supposed to lead an effort to create an international framework for the technology.
A full copy of the executive order, which includes myriad provisions and is scheduled to be formally announced Monday afternoon, was not immediately available for publication.