OSTP's Arati Prabhakar says OMB guidance on AI to be released 'soon' after AI executive order
With reports of an AI executive order dropping next week, Biden's top science and tech adviser said OMB guidance would follow shortly after.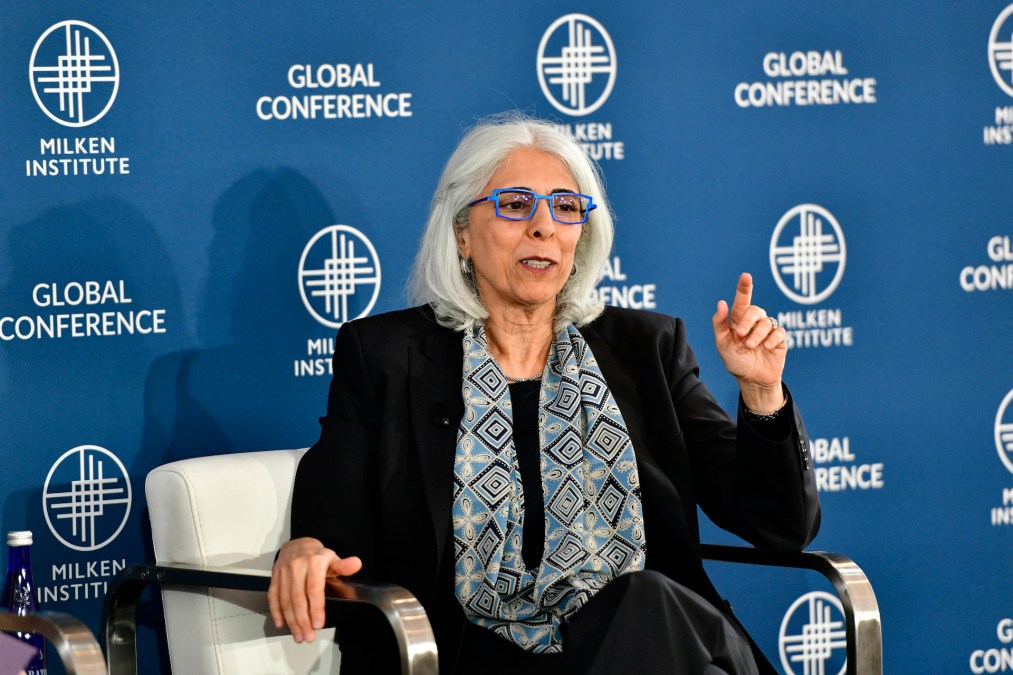 President Joe Biden's executive order on artificial intelligence, reportedly set for release next week, will be followed soon after by Office of Management and Budget guidance on how federal agencies should use AI, the White House's top adviser on science and technology policy said Thursday.
"In parallel with [the AI executive order], we also have announced previously that the Office of Management and Budget is putting out guidance for how the government uses AI," Arati Prabhakar, director of the Office of Science and Technology Policy and Biden's top technology adviser, said during a Washington Post event. "And that is a very big deal because getting that right is a tremendous opportunity for leadership."
"Staff has been working [on the OMB guidance] in parallel with the EO and I expect that to be released soon," Prabhakar added.
There have been multiple reports this week stating that the White House had sent out invitations for a "Safe, Secure, and Trustworthy Artificial Intelligence" event on Oct. 30. The AI executive order is expected to be announced during the Biden-hosted event.
Prabhakar in September teased the upcoming AI executive order, saying that it will determine how the executive branch uses AI to mitigate risks while also "seizing the huge opportunities." The EO will "be broad," she added.
The OMB guidance on AI is expected to be far more detailed about how specifically federal agencies and officials should implement AI technology and policies within their organizations.