Biden signs legislation to create NOTAM system modernization task force
The task force will provide recommendations for updating the safety critical Notice to Air Mission system.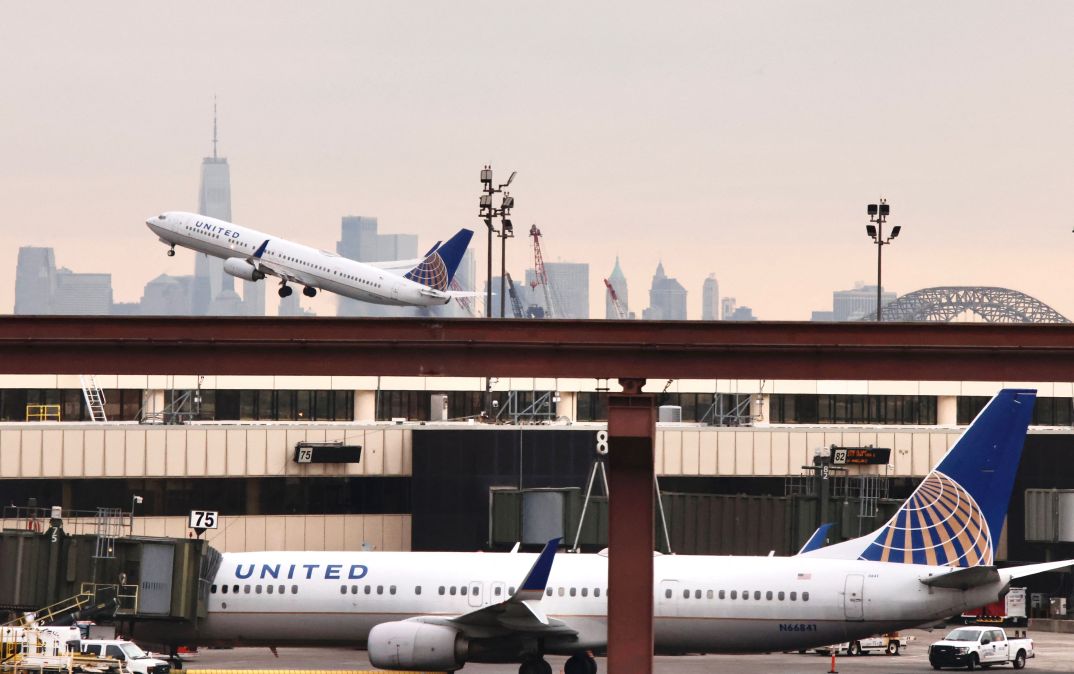 President Joe Biden on Saturday signed into law H.R. 346, which requires the Administrator of the Federal Aviation Administration to establish a task force to provide recommendations for improvement of Notice to Air Missions system, which has faced major issues in the past few months.
The new law comes after the safety critical system crashed in early January, grounding domestic flights across the United States for nearly two hours.
The incident marked one of the largest examples of a significant federal IT system outage caused by a damaged database file, and has raised questions about the pace of the Federal Aviation Administration's ongoing Next Generation Air Transportation System modernization initiative, which is known as NextGen.
Federal Aviation Administration Acting Administrator Billy Nolen said in April that his agency has requested $19.6 million to modernize its Notice to Air Missions system and retire aging applications that played a role in its systems going down earlier this year.
Nolen also said at a Senate hearing earlier in February that the FAA is approximately halfway through its modernization effort of the NOTAM system where it is transitioning to the standards set by the International Civil Aviation Organization (ICAO) which is intended to promote further global harmonization among neighboring Air Navigation Service Providers (ANSPs).
It is also expected to provide improved accuracy and accessibility for pilots, dispatchers and NOTAM consumers. This modernization effort is expected to be complete by mid-2025 although the FAA is looking into ways to accelerate this current schedule, Nolen said.
The bill was shepherded by Reps. Pete Stauber, R-MN., and Mark DeSaulnier, D-CA., and Senators Amy Klobuchar, D-MN., Jerry Moran, R-KN., and Shelly Capito, R-WV.
The FAA task force will be required to accomplish the following: review existing methods for publishing NOTAMs and flight operations information for pilots; review regulations, policies, systems, and international standards relating to NOTAMs, including their content and presentation to pilots; evaluate and determine best practices to organize, prioritize, and present flight operations information in a manner that optimizes pilot review and retention of relevant information; provide recommendations to improve the publication and delivery of NOTAM information; and report to Congress on its reviews and evaluations.
The FAA by September 30, 2024, must complete implementation of a federal NOTAM system and implement a back-up system, and brief Congress on a plan to enhance information delivery through this federal system to promote further global harmonization and provide users of the National Airspace System a consistent format for domestic and international operations.