Federal prisons shopping for EHR system
The Federal Bureau of Prisons needs help adopting an EHR in some tricky environments.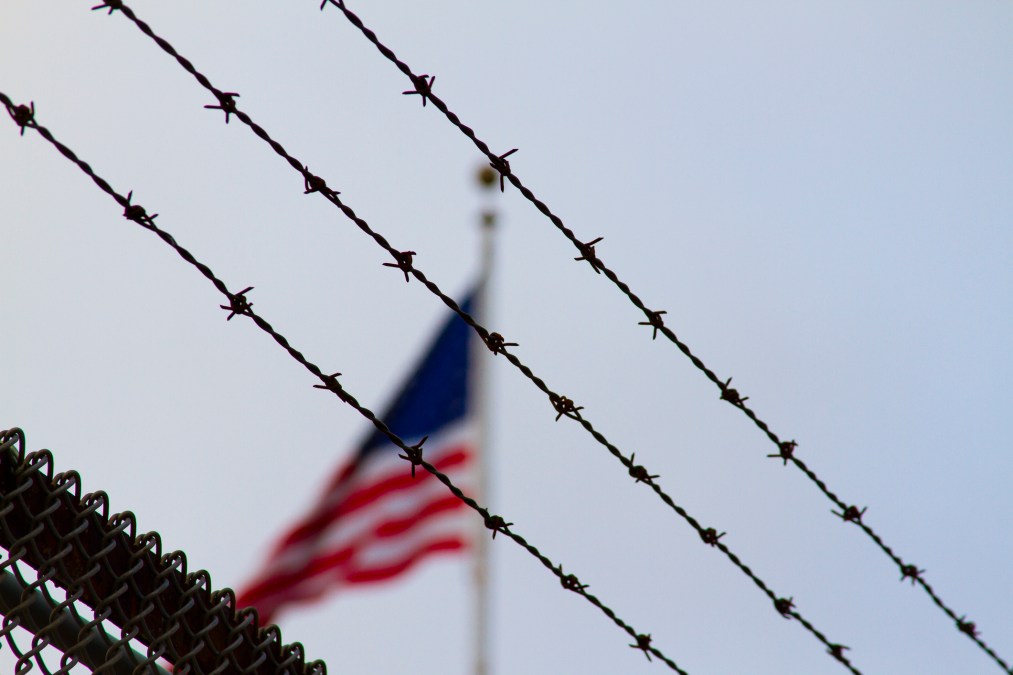 The agency that operates the nation's federal prison system is interested in adopting an electronic health record system it can deploy in tricky environments — ones often built with concrete and rebar.
The Federal Bureau of Prisons issued a request for information Wednesday on systems that can assist with clinical decision-making, nursing care center documentation, allied health services, patient accounting and management, and ambulatory care.
An agency within the Department of Justice, BOP handles the primary, mental and dental health needs of about 219,000 inmates — 81 percent of whom are housed at its 97 sites nationwide and the rest in private and community-based prisons or local jails. Specialty and tertiary health needs like psychiatry, hospice and wound management are often referred to local physicians.
"Vendors should also be cognizant that construction materials (such as concrete and rebar) may limit deployment options," reads the RFI.
The simple warning highlights a potential challenge: Prisons are secure environments with a general population and solitary confinement that require accessibility throughout their various segments.
System providers may be selected for demonstrations, in which they'll be presented with a series of use cases to see if their solution can hold up in prisons.
For now, BOP wants details on the hardware, software, configurations and vendors involved with systems as it refines the specifications of a potential solicitation covering 36 states and Puerto Rico. Priorities include the ability to import data from an inmate management system, automate the synchronization of information on new inmates, and create unique identifiers for inmates. Whether systems let physicians populate problem lists and how they handle nursing orders and consultation requests are of interest.
The RFI also includes questions on identity and access management, time to patch and pricing.
Providers have until Nov. 22 to respond.