DOD looks to Box for mobile content management
California-based Box, Inc. is the only provider that can meet the security requirements for this particular contract, DISA says.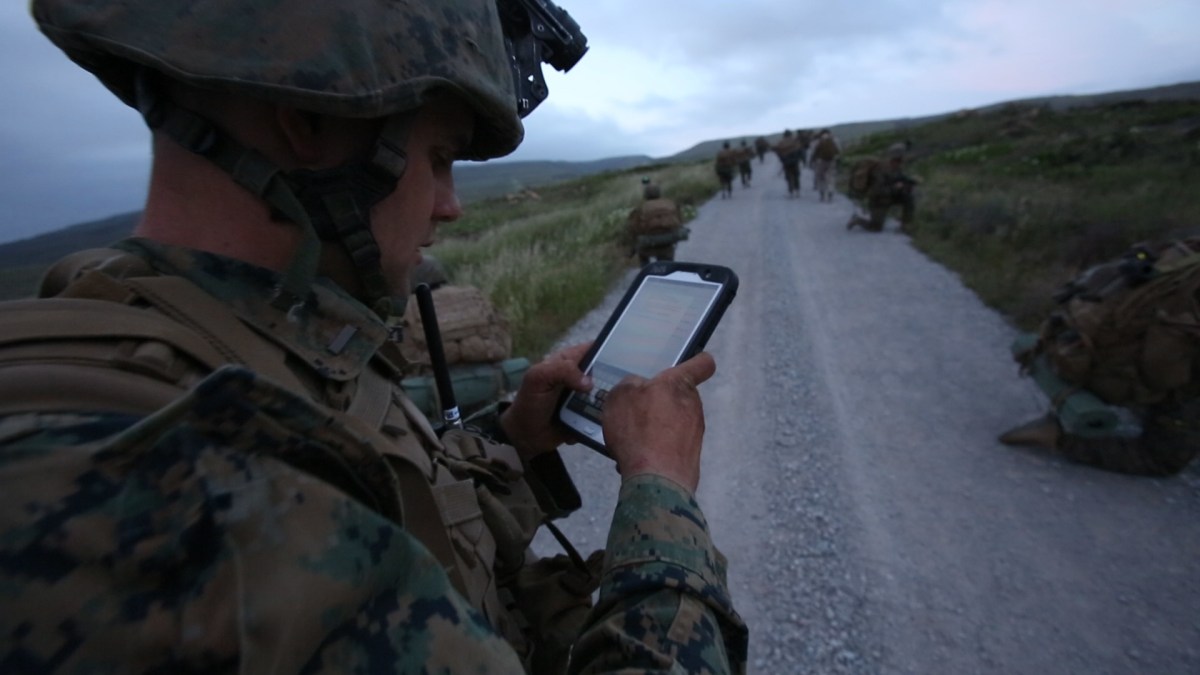 The Department of Defense is on the hunt for mobile content management support and believes Box, Inc. is the only provider with a solution secure enough to meet its needs.
The Defense Information Systems Agency has been exploring options since 2017 for mobile content management software-as-a-service for DOD's unclassified devices. The solution needs to be impact level 4 compliant and Federal Risk and Authorization Management Program High certified, meaning it can deal with highly sensitive but unclassified information.
After about a year of market research, DISA has reached the conclusion that Box is the only provider that can meet those requirements, according to a recently issued justification for a sole-source contract. The Redwood City, California, company is a relatively newer player in the government cloud market.
Through the contract, a Box reseller will "provide DoD a MCM solution with a central application to securely access sensitive content from their mobile devices leveraging cloud computing technology," the justification states. "The MCM solution will allow an end user to view content inventory at the organization or device level with real-time content. In addition, the MCM solution will enable users to generate, edit, and export data, utilize user activity reports, and upload/download documents, from their mobile devices while continuously maintaining a secure environment."
The contract is planned to kick off June 1 and run a year, with four one-year options. DOD has identified nine authorized Box resellers with which it can do business.
DOD will continue to keep its doors open to other providers, though — "if there are changes in the market place that would enable future competitive actions," the document says. "DISA will continue to assess other solutions capable of performing the level of services required of the Saas provide each year and encourage more companies to promote competition through Federal Risk and Authorization Management Program processed at the IL4 level. Prior to exercising any option year, a request for information will be posted to FedBizOpps to determine if new capabilities exist."
The public justification redacted the ceiling price of the indefinite delivery, indefinite quantity contract. However, it won't exceed $93 million, which is the procurement limit for submitting written approval for a justification of a contract that isn't "full and open," the document explains, A single Box license, it also reveals, costs $500.
This contract plays into DISA's greater development and acquisition of enterprise mobility at unclassified and classified levels. Later this year, DISA plans to award Mobility Enterprise Services contracts.
Proposals are due by April 1.