Buying smart as FY17 comes to a close
NASA SEWP makes purchasing fast and easy.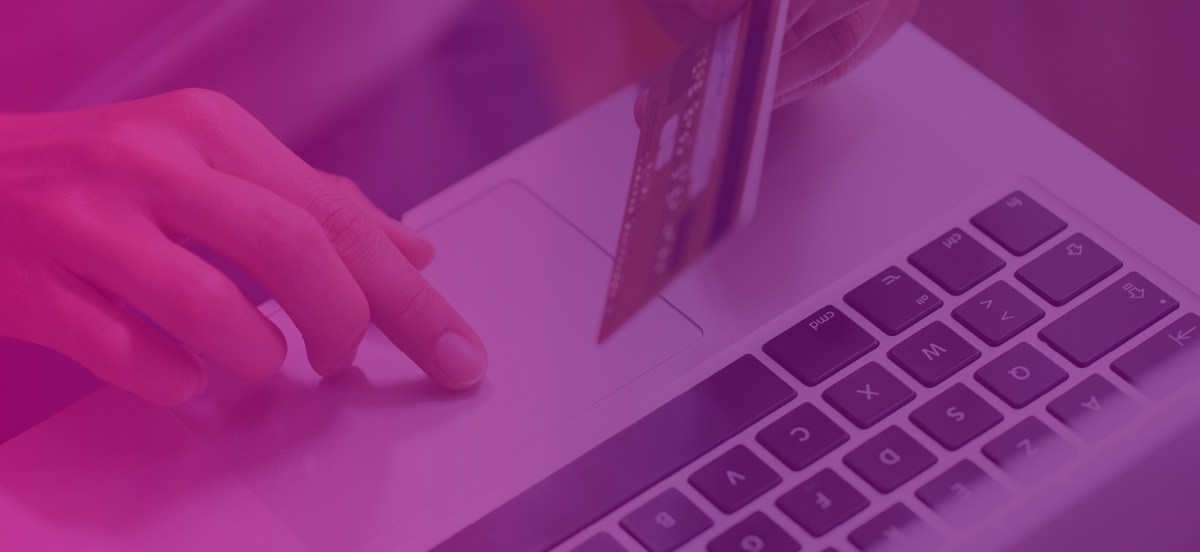 The end of the federal government's fiscal year is just weeks away, which means agencies and their IT managers are racing against the clock to use the remaining funds in this year's budget and thinking about what they still need to purchase.
Gayle Troan suggests looking at NASA's Solutions for Enterprise Wide Procurement (SEWP) V contract vehicle as the best way to maximize value for money.
"SEWP encompasses everything IT," said Troan, Insight's public sector program manager for the SEWP Government-Wide Acquisition Contract.  "There are 4.5 million products from 5,300 providers. At Insight we provide over 700,000 products from almost a thousand different providers through SEWP."
The SEWP GWAC has more than 140 prime contractors that offer everything from commodity buys such as desktops, laptops, tablets and servers, peripherals, software, and security tools, to more strategic IT purchases, such as health IT, networking, telecommunications and software solutions. In areas such as mobility, purchasing through SEWP means the products have been thoroughly vetted; customers can make purchases while minimizing their security concerns.
And SEWP isn't just about products. It includes a range of "-as-a-Service" offerings, including cloud-based services that allow customers to launch cloud initiatives without buying expensive hardware —  including options for commercial cloud, private cloud, or a hybrid approach.
"There's a misconception about SEWP that there are limitations on services," Troan said. "As long as a service is product-based, there's no limitation on the services you can buy through the contract."
Advantages to buying IT through SEWP
Troan highlighted several advantages to buying IT through SEWP:
• Low Cost — the fee is very low, just 0.39 percent on every order.
• Latest offerings — SEWP advances as technology advances, adding new products all the time at customer request.
• Fast turn-around —SEWP's driving customer service metric is response/action within 24 hours, whether it's answering a question or listing a new product.
• Ease of use — SEWP's Quote Request Tool (QRT) makes it easy for federal customers to select what they're searching for, from products they wish to buy to offerings across a range of purchase criteria, such as "lowest price technically acceptable," service-disabled veteran-owned businesses and so on.
"SEWP has the reputation of offering the gold standard in customer service," Troan said.
There basically are two categories of purchase, divided by a price threshold. Micro-purchases can be made almost instantly, and the customer can specify the vendor if they choose. Higher-value orders are sent to SEWP's qualified vendors to bid on. There are different vendor groups and set-aside categories, but SEWP's QRT allows customers to concentrate on their orders rather than having to sort through all the vendor groups.
While SEWP has vetted all the contract holders, each has different strengths and areas of expertise. Troan suggested that prospective buyers seeking specific kinds of equipment look for vendors authorized by the original equipment manufacturers. That gives customers assurances that the supply chain is intact and ensures warranty, coverage, for instance.
Insight is one of 140 SEWP resellers, but only nine have authorized credit card websites that offer SEWP products. And Insight's e-commerce site will familiar to anyone who has used Amazon, Troan said.
"If there's something not currently listed on SEWP but we carry it, customers can find it through our SEWP landing page," and Insight will get it added to the SEWP contract, Troan said. "They can submit their product request, we review it and submit it to the SEWP team to get a tracking number.  It's a really convenient shopping opportunity for government customers."
This article was produced by FedScoop for, and sponsored by, Insight Public Sector.