Census Bureau, contractor race to update identity management system for 2020
With 2020 census deadlines looming, the Census Bureau will continue work with a single contractor to implement $9.5 million in upgrades to secure taxpayer information.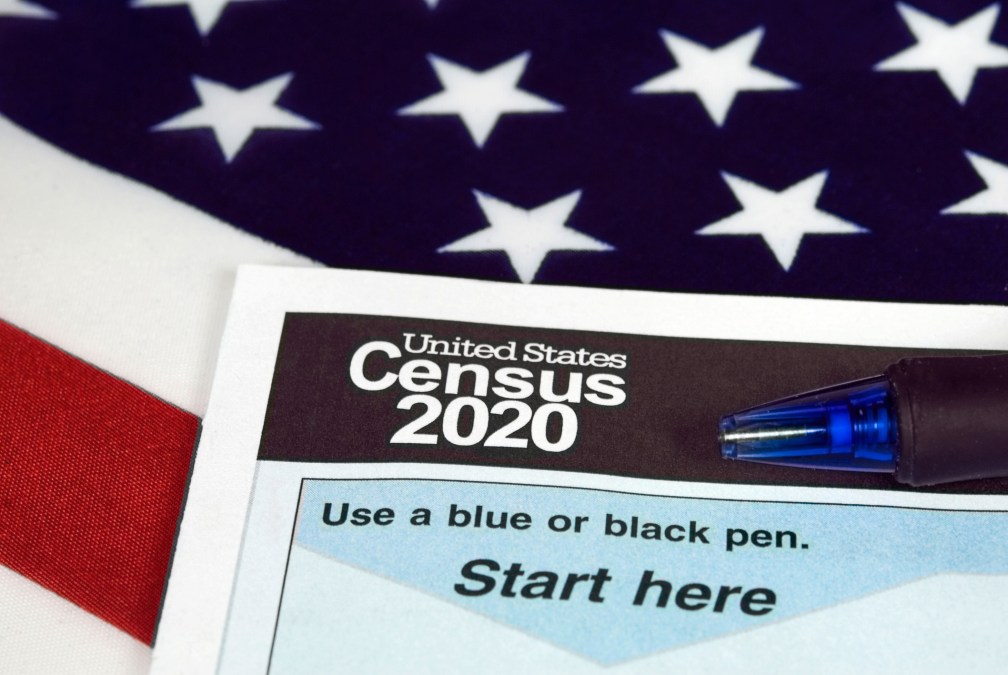 As the 2020 census approaches, the Census Bureau has issued a noncompetitive justification to allow a single contractor to continue handling the implementation of $9.5 million in upgrades to secure taxpayer information during surveying.
The bureau released the justification on FedBizOpps on Friday, saying that it required Centreville, Va.-based IT contractor TriVir, LLC, to continue work on modernizing its identity and access management tool, the Census Public Access Security Systems (C-PASS) — which holds decennial census, economic census and other taxpayer-based data — to meet new Homeland Security Presidential Directive-12 data security requirements.
A 2004 policy governing federal employee and contractor identity, HSPD-12 was recently updated by the Office of Management and Budget to strengthen digital identity requirements to access government IT systems, especially those that contain personally identifiable information.
To bring C-PASS up-to-date with the new HSPD-12 requirements, the Census Bureau said that it required TriVir to continue work on the system's architecture, which officials said is currently in the development and implementation phase.
"Both HSPD-12 and C-PASS are some of the most highly-accessed tools within the bureau and on Census.gov with millions of visits a year and provide access to many US citizens that the Census would not normally be able to collect data from," the justification said. "Continued support of this tool is critical because if the resources are unavailable to complete the work on C-PASS, the tool will not be supported through future releases, PII data will not be secure and the bureau will be vulnerable to systems attack."
The new contract has a one-year base period worth $2.1 million, with four one-year options, totaling a potential $9.5 million price tag.
The document goes on to state that the updates are timed to strict 2020 Census deadlines, which could delay the start of the decennial campaign if the Census Bureau were to bid out the contract for competition.
The Census Bureau has recently come under fire for several delays regarding the IT systems it has planned to use for the 2020 Census.