CenturyLink wins network task order from NASA, first under $50B EIS
The news comes less than a month after the acting assistant commissioner of GSA's Office of Information Technology advised agencies "to keep their foot on the gas" transitioning to the $50 billion contract.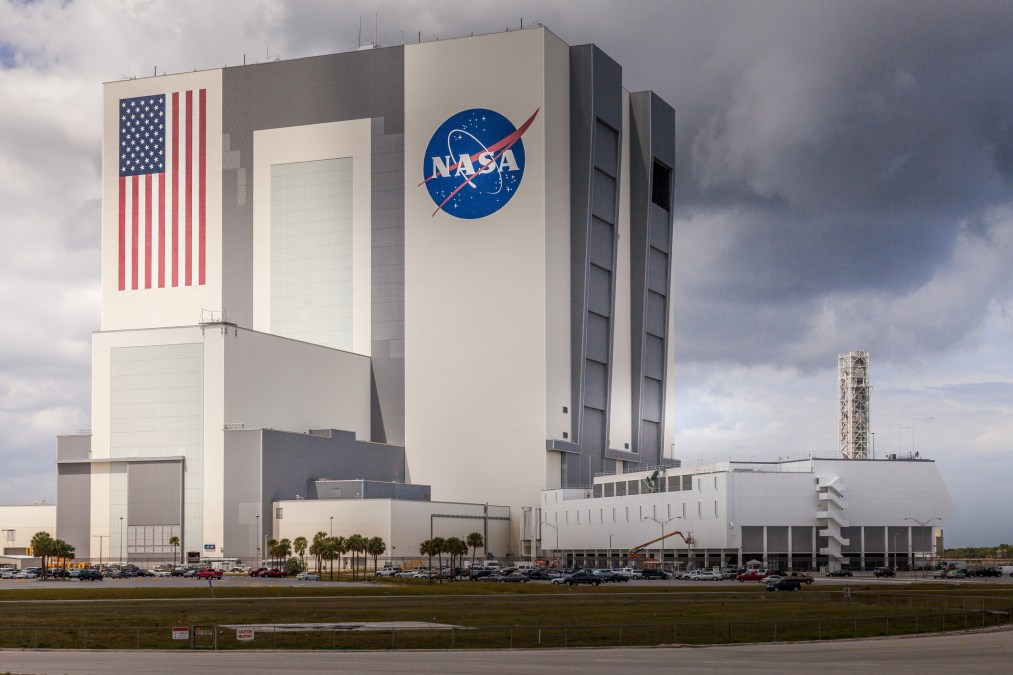 CenturyLink Inc. won the first task order Monday under the 15-year, $50-billion Enterprise Infrastructure Solutions contract to deliver core network services to NASA.
The flagship network services contract of the General Services Administration, EIS allows federal agencies to place task orders for modernizing information technology and telecommunications infrastructure that authorized companies like CenturyLink can fill.
The Monroe, Louisiana-based telecom company became in March the first authorized to sell its infrastructure services under the contract.
"It's an honor to be the first vendor awarded an EIS task order," David Young, senior vice president of strategic government at CenturyLink, said in the announcement. "Our fast, secure network connectivity will help NASA achieve its vision to reach for new heights and reveal the unknown for the benefit of humankind."
NASA will receive network speeds of up to 100 gigabits per second for nine-and-a-half years under the task order.
Agencies have until Sept. 30 to award EIS task orders, but GSA extended their deadline for transitioning over from the contract's predecessor, Networx, to 2023 at the latest. In a March blog, Bill Zielinski, acting assistant commissioner of the Office of Information Technology, wrote, "agencies need to keep their foot on the gas."