Request for border volunteers won't have operational impact on CISA, director says
The Department of Homeland Security's cybersecurity agency has been asked to help send personnel to the U.S.-Mexico border.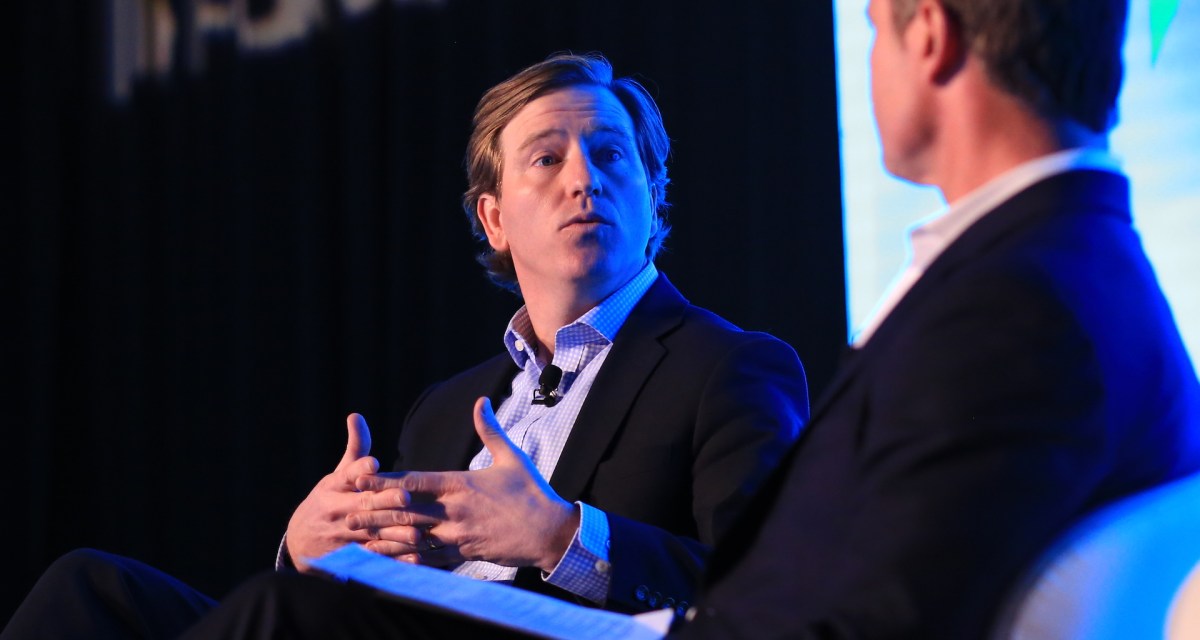 This article first appeared on CyberScoop.
---
A call for volunteers to help at the U.S.-Mexico border will not have an impact on the Department of Homeland Security's Cybersecurity and Infrastructure Agency's (CISA) operational activities, the agency's director said Wednesday.
"We will ensure that we don't have operational impact," particularly on top priority items like election security, CISA Director Chris Krebs said after remarks at a conference hosted by the Georgetown University Law Center.
Ten CISA employees who volunteered have already deployed to the border, and another 10 are ready to join them, Krebs told members of the House Oversight and Reform subcommittee. Only one or two of the volunteers who have deployed actually focus on cybersecurity, Krebs told reporters after the hearing.
CISA as a whole has roughly 3,500 employees, according to a November estimate.
Last week, CISA Deputy Director Matt Travis emailed employees asking them to consider volunteering for 30 to 45 days at the border in response to "an ongoing surge in migrants" there.
The Daily Beast was first to report on the email. The request for logistical support at the border raised concerns that skilled cybersecurity personnel at CISA would be diverted from their day jobs – concerns that Krebs sought to allay Wednesday.
He said that other DHS agencies and components have made similar requests of their employees.
The quota for CISA volunteers at the border is just 33 people, according to Krebs. For those CISA employees who volunteer for the temporary deployments, approvals of the requests will be made in consultation with their supervisors and will factor in CISA's needs, he said.
The Trump administration's immigration policies have drawn fierce criticism from congressional Democrats and civil society groups as thousands of children have been separated from their families by border patrol and immigration officials at DHS. On Monday, a Guatemalan teenager died in south Texas, bringing the number of migrant children who have died in U.S. custody since December to five.
But CISA, whose priorities include federal civilian cybersecurity, election security, and school and workplace safety, has avoided the turmoil and criticism that have hit DHS's immigration-focused agencies. And DHS officials, who spoke on the condition of anonymity because they were not authorized to comment on the record, said that CISA personnel had taken the call for volunteers in stride.
"It's volunteering, so those who care and want to go have raised their hands," one official said. "But it's pretty small numbers."
"I expected more gnashing of teeth, but nobody has mentioned it," another official said. "Appeals to patriotism fall a bit flat when you're addressing an audience that is already working day in and day out on a mission that's so directly tied to the protection of the country."
"The lack of interest is honestly an ironic tribute to CISA leadership and the dedication we have to our mission," the official added.