CISA Chief of Staff Kiersten Todt to step down
After nearly two years at the Cybersecurity and Infrastructure Security Agency, Todt will leave for a job in the private sector.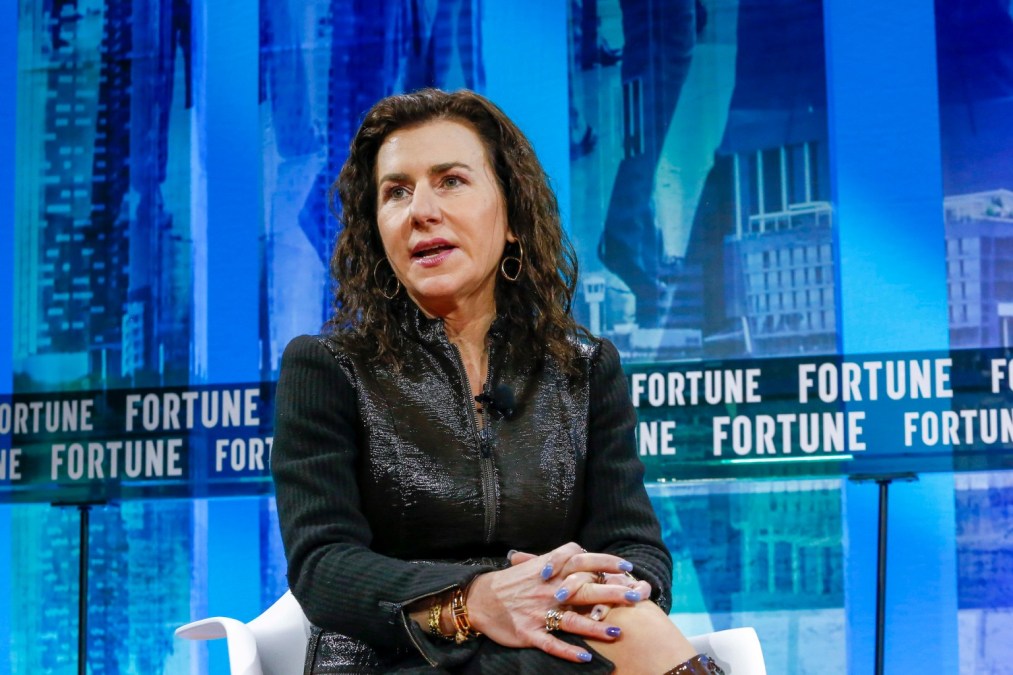 The Cybersecurity and Infrastructure Security Agency announced Tuesday that Kiersten Todt will leave her role as chief of staff at the DHS agency.
She steps down from the operations leadership job to take up an appointment in the private sector, but will continue to work with CISA and the agency's director Jen Easterly as a senior adviser.
Following Todt's departure, Kathryn Coulter Mitchell will become chief of staff. She currently serves as deputy under secretary for the Department of Homeland Security (DHS) Science and Technology Directorate (S&T).
"I want to thank my dear friend and our fabulous outgoing Chief of Staff, Kiersten Todt," Easterly said in a statement. "Kiersten's contributions to this Administration cannot be overstated – helping to transform CISA into America's cyber defense agency, while spearheading a number of CISA priorities including collaboration with industry, corporate cyber responsibility, the stand up of our Cybersecurity Advisory Committee, and the co-creation of our People First culture."
Before she joined CISA in September 2021, Todt was the managing director of the Cyber Readiness Institute, a nonprofit she cofounded in 2017 to help improve digital security for small businesses. In addition to several roles in the federal government working on cybersecurity and homeland security issues, she was executive director of President Obama's Commission on Enhancing National Cybersecurity.
Coulter Mitchell currently oversees the operational and organizational needs of the $1 billion, 500-career-employee S&T Directorate within DHS with a focus on strategy, policy, organizational development, communications, and planning. She came to DHS after a 15-year career in the private sector and on Capitol Hill, including stints with a public affairs firm and as the director of policy for an association of over 350 federal contracting companies
"I'm really excited to have Kathryn join our team at CISA," said Easterly. "She brings the perfect combination of experience and expertise to the job, and I look forward to working with her as CISA grows and matures as an agency."