While the Office of Technology Assessment awaits comeback, lawmakers already have tweaks for it
Bipartisan, bicameral legislation would make tweaks to OTA's existing statute to make the office more "accessible" and "responsive to Members' needs."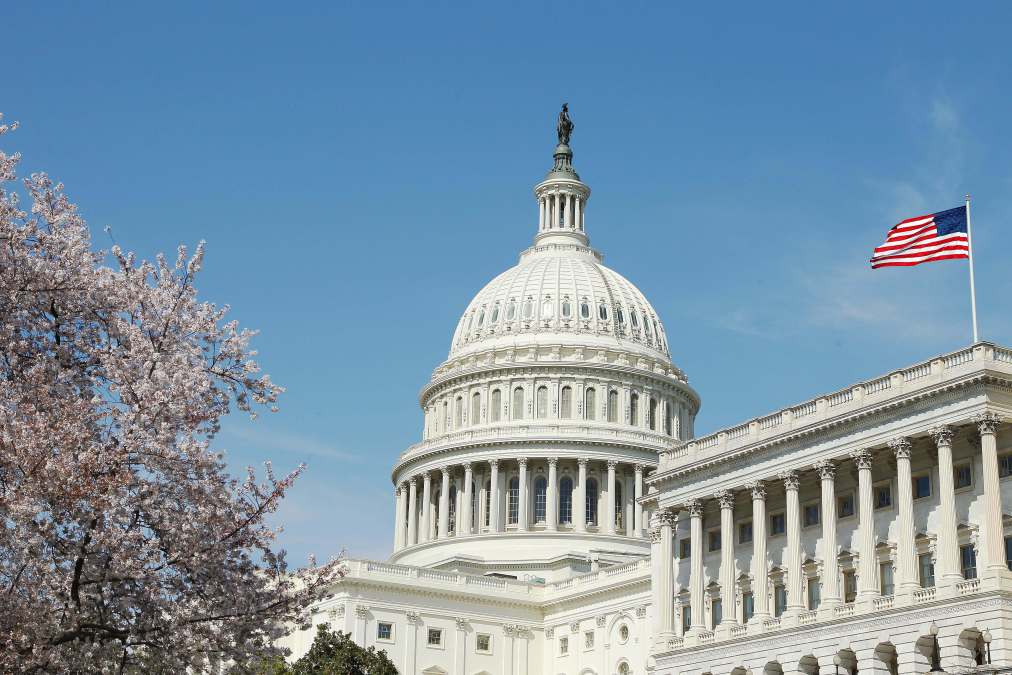 The Office of Technology Assessment hasn't been resurrected yet, but some members of Congress are proposing legislation to improve the responsiveness of the technical advisory office anyway.
The bills — one each in the House and Senate — would make tweaks to OTA's existing statute in order to make the office more "accessible" and "responsive to Members' needs." Reps. Mark Takano, D-Calif., and Bill Foster, D-Ill., along with Sens. Mazie Hirono, D-Hawaii, and Thom Tillis, R-N.C., introduced the Office of Technology Assessment Improvement and Enhancement Act on Thursday.
"A revised and reformed Office of Technology Assessment will play a crucial role in helping Congress tackle issues as diverse as data privacy, energy independence, and American innovation and entrepreneurship," Tillis said in a statement. "This bicameral, bipartisan legislation will give Congress the tools, resources, and policy expertise it needs to address the most pressing technological issues facing our country."
The OTA provided members of Congress with objective science and technology information from 1972 until it was defunded in 1995. Since then, there have been near-annual attempts to bring it back. This Congress has seen some promising movement on the issue — the revival has broad support from outside advocates and the House version of the fiscal 2020 legislative branch appropriations bill includes $6 million in funding to re-establish OTA.
"An improved OTA … would provide Members of Congress with the support they need to be effective legislators; especially as emerging technologies are affecting every aspect of our daily lives," Takano said in a statement. "By making it more accessible, responsive, and transparent, these reforms will give Congress the ability to address the technological challenges of the present, and prepare for what's in store in the future."
Specifically, this legislation would update the OTA of the past by pushing for quicker research turnaround times, having board appointments made by the bipartisan party leadership in each chamber, requiring that final reports be made publicly available "whenever possible" and requiring coordination with the Congressional Research Service and the Government Accountability Office's new Science, Technology Assessment and Analytics team to avoid any overlap in efforts.