CSRA gets $139M engineering contract for HHS's NextGen IT
Two months after it scored a contract to update HHS's IT operations, CSRA will now provide engineering services to manage its NextGen IT infrastructure.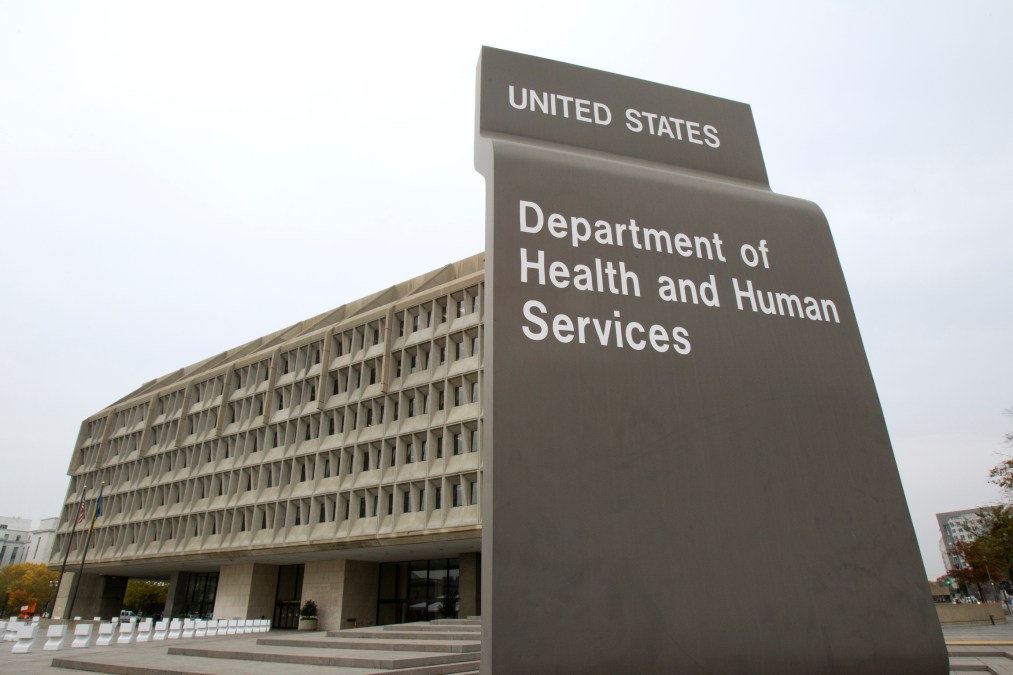 Two months after CSRA scored a contract to help update the Department of Health and Human Services' data center operations and more, the department has chosen the company to provide the engineering services that will ensure all of that technology works on the back end.
The Falls Church, Virginia-based IT company said Tuesday that HHS had awarded it a possible eight-year, $139 million-ceiling contract to provide a suite of engineering services to the agency's Office of IT Infrastructure and Operations.
"We are excited to continue our work with HHS and broaden CSRA's portfolio of next-gen solutions, which now includes direct engineering services for the department's headquarters' IT infrastructure," said Kamal Narang, head of CSRA's Health Group, in a statement.
The blanket purchase agreement has a five-year base period, with three one-year options, and covers a range of engineering support functions, including enterprise mobile management; unified communications and collaboration; and print server capabilities.
In January, CSRA was part of a $207 million NextGen operations contract award that included contractors NuAxis Innovations, Leidos, ActionNet and SAIC.