DDS is interested in more than just the hacks at DEF CON's aviation 'village'
The head of the Defense Digital Service sees opportunities to bolster the military's cybersecurity workforce at the annual hacker conference in Las Vegas.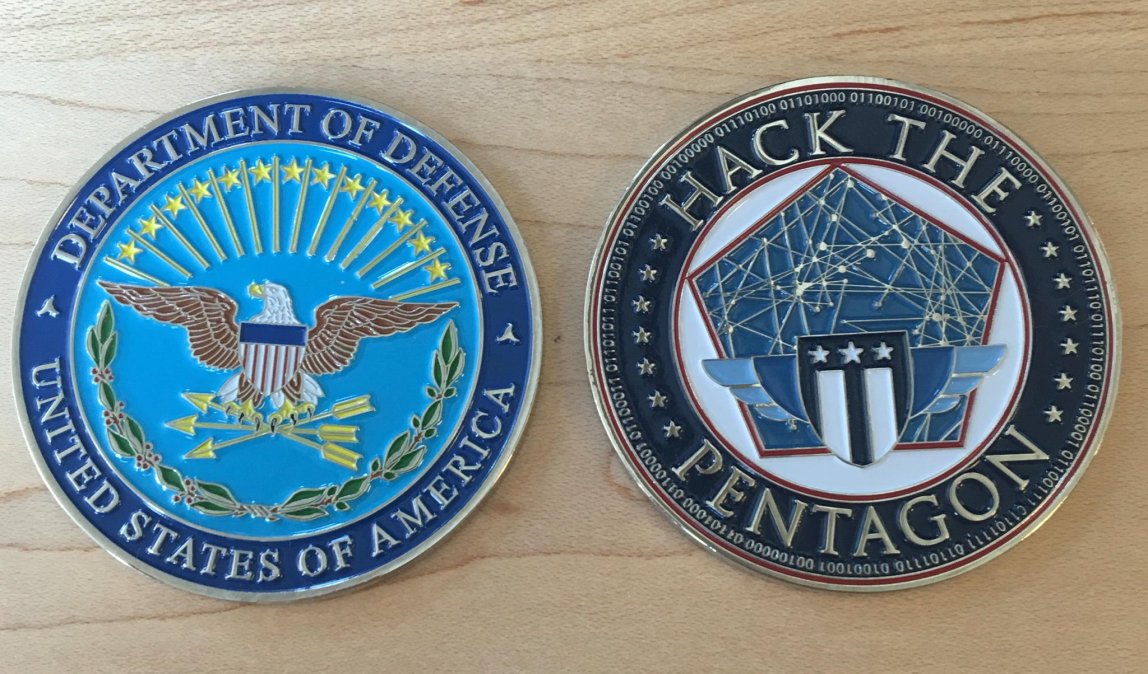 This report first appeared on CyberScoop.
---
The first-ever aviation "village" at the DEF CON security conference has an F-35 fighter jet simulator among its hacking targets, but that's not the only reason the Defense Digital Service's newly minted chief, Brett Goldstein, is hanging around this corner of the convention hall in Las Vegas. The agency sees it as a recruiting opportunity, too.
"In this room and throughout the convention is some of the best security talent in the world," Goldstein tells CyberScoop. "This is a win for me if I can spark the imagination of this community, get them to understand we want to collaborate with them, that the problem space is fascinating, and this is something they should think about."
Right now the DDS, which ran its first bug bounty program in 2016, has approximately 70 employees, some of which are civilians and some of which are active-duty military. But they rotate in and out approximately every two years. By design, the turnover forces DDS to bring in fresh ideas and talent.
"I'm always recruiting," Goldstein says. The process is a challenge for him personally, though.
"I'm not a terribly social guy. I'm kind of quiet," he says. "But during this conference I go up and I just meet as many people as possible," he said.
Goldstein — who previously worked at OpenTable, the Chicago Police Department and in academia — said the mission is what convinced him to work for the Pentagon.
Read more at CyberScoop.com