DARPA is looking for underground tunnels and Twitter has questions
The agency went viral on Wednesday. Here's what those underground tunnels are all about.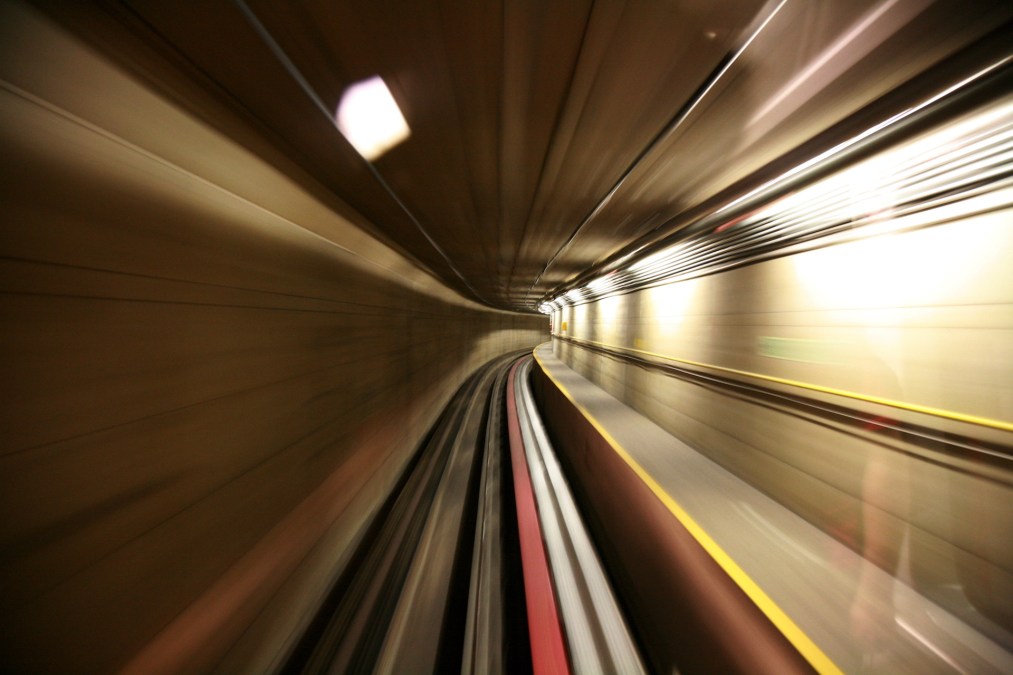 The Defense Advanced Research Projects Agency (DARPA) went viral Wednesday.
The agency posted a tweet with a link to a request for information seeking — and this is where things start to get interesting — "underground urban tunnels and facilities that may be available to support research and experimentation associated with ongoing and future research initiatives."
"The ideal space would be a human-made underground environment spanning several city blocks w/ complex layout & multiple stories, including atriums, tunnels & stairwells," a second tweet read. "Spaces that are currently closed off from pedestrians or can be temporarily used for testing are of interest."
Denizens of Twitter had thoughts, questions and, naturally, conspiracy theories. The tweet, as of this article's publication, received over 700 retweets and 1,300 likes, which, judging by the engagement on the agency's other recent tweets, is a lot for DARPA.
DARPA's very good social media manager encouraged the interaction, too.
"We are definitely not looking for new places to keep all the Demogorgons," one Twitter user tweeted at the agency, referring to the creatures from the Stranger Things series. "Please. Demogorgons are such a Department of Energy thing," the agency's account responded.
So what's the deal with DARPA and the underground tunnels?
The RFI elaborates that the agency is interested in testing "state-of-the-art in innovative technologies" that can "map, navigate, and search unknown complex subterranean environments to locate objects of interest." These technologies are relevant for "global security and disaster-related search and rescue missions," the RFI further states.
Turns out, this is part of the agency's ongoing Subterranean or "SubT" Challenge, which launched in September 2018 and is intended to wrap up in August 2021. Earlier this month, 11 teams competed in the "tunnel circuit" component of the challenge. Up next is the "urban circuit," scheduled for February 2020.
"As teams prepare for the SubT Challenge Urban Circuit, the program recognizes it can be difficult for them to find locations suitable to test their systems and sensors," a DARPA spokesperson told FedScoop in an email. "DARPA issued this RFI in part to help identify potential representative environments where teams may be able to test in advance of the upcoming event."
If you've got a university-owned or commercially managed urban underground tunnel, responses to the RFI are due Aug. 30.
No Demogorgons. Yet.