Data Coalition looks internally for interim executive director
Chief of Staff Sarah Joy Hays will fill the role on an acting basis.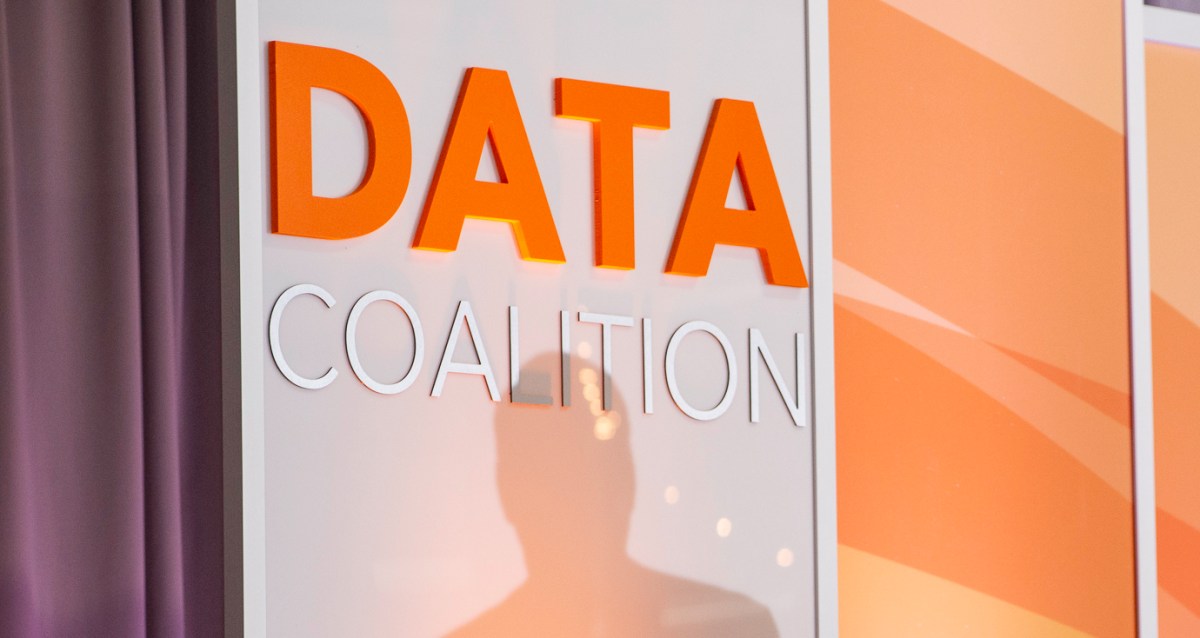 Open data advocacy group the Data Coalition has found a new executive director — at least for the time being.
The group announced last week that it has chosen to promote Sarah Joy Hays to the role on an acting basis. Hays, the Data Coalition's chief of staff, first joined the organization as a consultant in 2013. She'll now perform leadership duties while the group's board of directors continues to search for a permanent executive director.
Founder Hudson Hollister, who led the organization for six years, announced his departure in June. He will remain on the board, while going on to pursue "new challenges."
"I'm so proud of my team and grateful for the last six years," Hollister said in a statement in June, calling the job the best he's ever had. "I look forward to welcoming my successors and supporting their work as a board member." His final day was Sept. 28.
Meanwhile, the board of directors' hiring committee is still searching for a leader to bring the Data Coalition into a new era. Specifically, the organization seeks leadership to help "mature our internal processes" and grow the organization's membership. "A successful Executive Director will maximize our organization's expertise, resources, and relationships to both transform government and empower responsible data companies," the job description reads.