Department of Energy supercomputers top list of world's fastest
The Summit machine, unveiled this summer, is the fastest in the world according to the new version of the ranking list.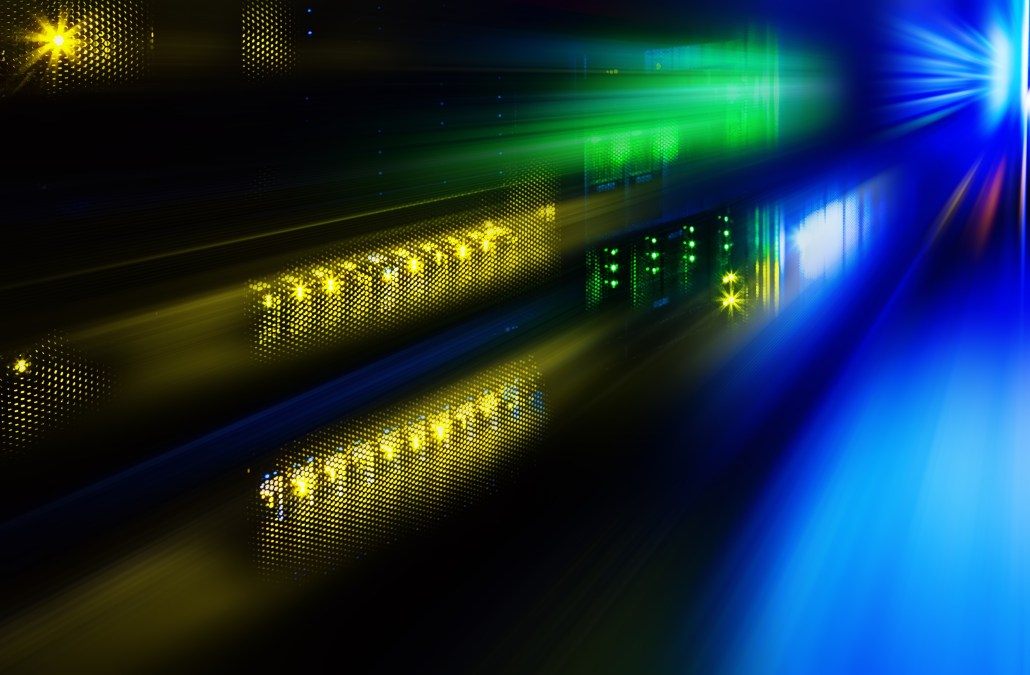 The U.S. Department of Energy is back on top — on top of the biannual TOP500 global survey of supercomputers, that is.
Summit, an IBM machine that resides at DOE's Oak Ridge National Laboratory in Tennessee, and Sierra, also IBM-built from the Lawrence Livermore National Laboratory, fill both the number one and two spots on the most recent edition of the list.
"Thanks to some of the brightest minds working at DOE's national labs, America is leading the world in high-performance computing hardware, software, and applications as we move into the era of exascale computing," Secretary of Energy, and noted supercomputer enthusiast, Rick Perry said in a statement. "These extraordinary capabilities hold enormous promise for our country and will literally transform our leadership in science, our economy, and our nation's security."
Summit was first unveiled this summer, with officials excitedly announcing that it is eight times faster than its predecessor, known as Titan. Officials said at the time that Summit is capable of performing 200,000 trillion calculations — or 200 petaflops, as they're called — per second. Sierra, the less powerful of the two, was launched a few months after Summit in October.
The global field of supercomputers has become increasingly competitive. In a June 2017 ranking, Titan, then the U.S.'s fastest computer, was edged from its No. 3 spot by Piz Daint, a Swiss system. It was only the second time in the 24-year history of the rankings that, for a time, the U.S. didn't have a system in the top three.
Now the U.S. is leading the pack once again. The third-ranked system is China's TiahuLight.
The TOP500 project, which produces the ranking list, is operated by German high-performance computing company Prometeus GmbH.