Due to shutdown, Cybersecurity Reskilling Academy applications remain open
The application deadline for the Federal Cybersecurity Reskilling Academy was supposed to be Jan. 11.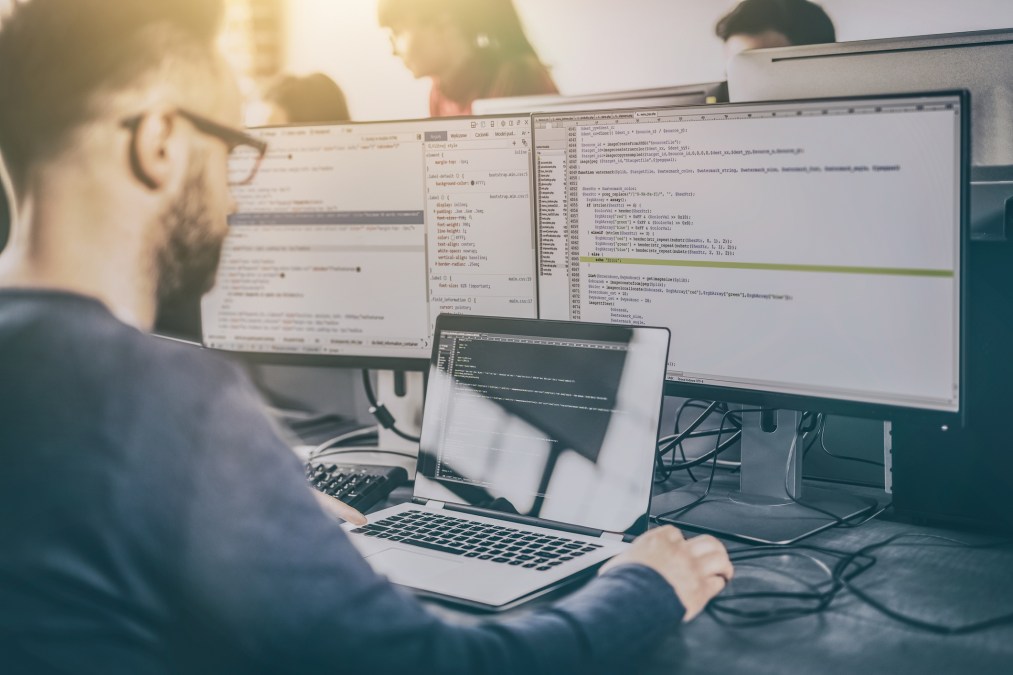 Federal employees looking to learn cybersecurity skills now have more time to apply for a White House-backed education program.
The application deadline for the charter class of the Federal Cybersecurity Reskilling Academy was supposed to be Friday, but due to the ongoing partial government shutdown, that deadline has been indefinitely postponed.
Federal CIO Suzette Kent tweeted Thursday that the application process for the academy remained open while the shutdown is ongoing.
The Federal Cyber Reskilling Academy application acceptance process will remain open. For up-to-date information, please visit https://t.co/uMzpFlbfep.

— Suzette Kent (@SuzetteKent45) January 10, 2019
What's unclear at this point is how long the application period will be extended and how the shutdown will affect the timeline for assessing and forming the academy's first cohort. FedScoop reached out to OMB for comment.
Kent debuted the Reskilling Academy program in November as a way for the federal government to leverage current employees to plug critical cybersecurity skills gaps.
The three-month program is housed in the Department of Education and provides cybersecurity and technology education to federal employees not currently working in IT assignments, with classes scheduled to start March 11.
The application period opened Dec. 1 for employees at General Schedule 5, 7, 9 and 11-15 levels outside of IT and cyber positions.
Cyber aptitude assessments were set to be emailed to applicants on Jan. 14, with the first cohort scheduled to be selected on Feb. 25. But with ongoing furloughs during the shutdown, there's a good chance those deadlines will be moved as well.
Last month, Kent also teased three additional reskilling programs that the Office of Management and Budget planned on launching in 2019, but it remains unknown whether the shutdown will affect their debut.