Homeland Security updates AI inventory with multiple immigration-related use cases
New disclosures from U.S. Citizenship and Immigration Services represent at least the third time that DHS has updated its AI inventory in recent months.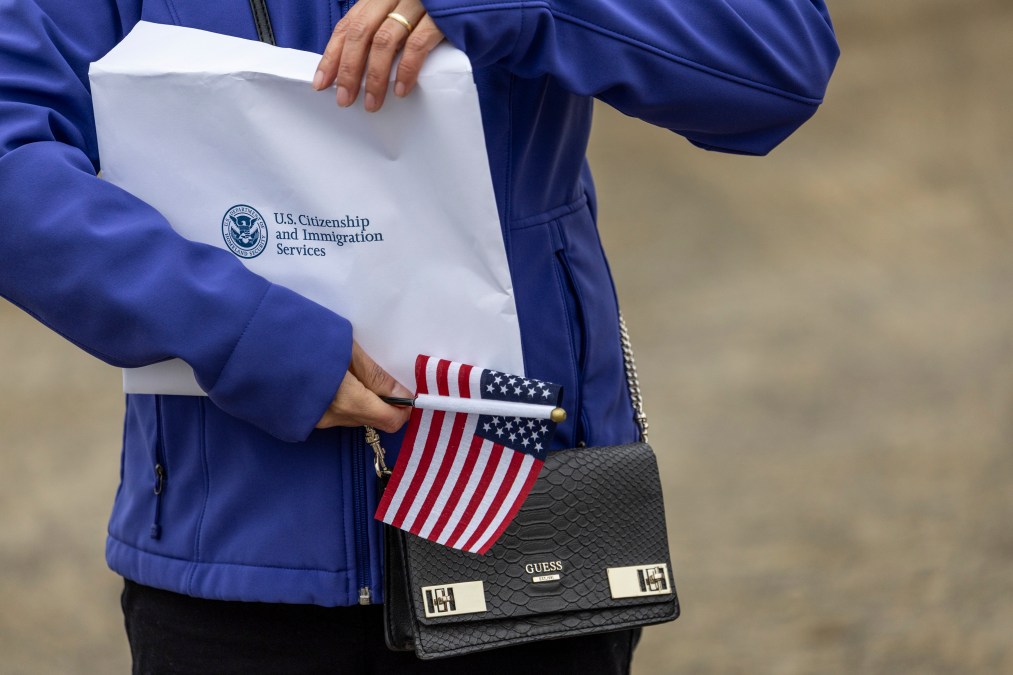 The Department of Homeland Security continues to disclose new uses of artificial intelligence in its official public inventory of the technology.
Earlier this week, U.S. Citizenship and Immigration Services, which manages the country's immigration application system, disclosed that it was using several forms of AI to adjudicate cases, including an AI-powered "evidence classifier," a fraud detection system and a tool for predicting workloads. These tools were not mentioned as recently as Sunday, according to a version of the site saved by the Wayback Machine.
The newly mentioned AI systems are a reminder that, in the wake of a new executive order on the technology and subsequent guidance from the Office of Management and Budget, the AI inventory process remains active. They also exemplify how government use of AI is now impacting the U.S. immigration system.
The addition of these systems marks at least the third time in recent months that the Department of Homeland Security has made major updates to its inventory. These inventories, which are required by a 2020 Trump executive order, are supposed to be updated annually, according to guidance released by the federal Chief Information Officers Council and the recent draft OMB memo.
USCIS did not respond to multiple requests for comment.
According to the AI inventory, the evidence classifier tool involves the use of machine learning to tag unlabeled pages within an application, allowing the agency to save time. The tool appears to have been previously disclosed by the DHS, such as on a website run by the American Council for Technology and Industry Advisory Council.
The updated inventory also includes reference to a newly disclosed time series analysis and forecasting tool that was updated with a machine learning model. The tool is meant to help predict different types of immigration applications and associated workloads.
The inventory also cites an updated version of a fraud detection directorate within USCIS that may now use artificial intelligence and machine learning to "aid in investigative work, enhance investigative case prioritization, and detect duplicate case work." The technology might eventually be used, the inventory says, within predictive modeling for "future system enhancements."