DHS likely needs more funding for IT modernization, says watchdog official
GAO Director of IT and Cybersecurity Kevin Walsh told lawmakers on Wednesday that IT modernization "may not be a cost saving endeavor".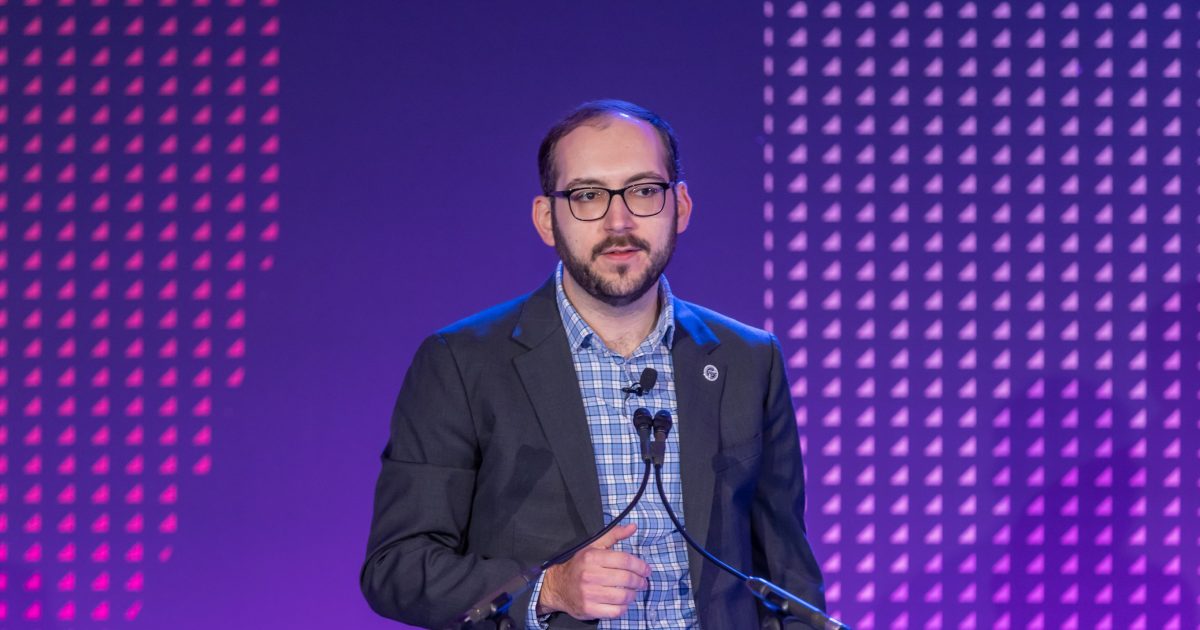 The Department of Homeland Security is likely to need additional funding for technology and IT modernization efforts despite the current pushback against federal government spending by Republicans in Congress, according to a top IT and cybersecurity watchdog official.
As Congress on Wednesday got close to suspending the United States' debt ceiling and limit spending, including rescinding some funds appropriated for federal government IT spending, the Government Accountability Office (GAO) says more money will likely be needed for the IT modernization in the near future despite the ongoing battles to restrict spending.
"This probably is not what you want to hear given the current fiscal environment, however, [IT] modernization may not be a cost saving endeavor. What we do get are newer systems that are more efficient, better functionality and stronger security," said Kevin Walsh, Director of Information Technology and Cybersecurity at the GAO during a Senate Homeland Security Committee hearing on 'Modernizing DHS's Mission-Critical Legacy IT Systems.'
Some prominent Democrats in Congress and Biden administration cabinet secretaries have voiced serious concerns about threats to IT modernization within the federal government due to restrictions or caps in federal agency budgets that Republicans in Congress have pushed for.
DHS was criticized during the hearing by Senator Maggie Hasan, D-N.H., for not providing Congress an agency- wide IT modernization plan despite Hasan asking for one in 2020 and 2022, which DHS chief information officer Eric Hysen said was not needed because the DHS IT budget provides the plan and priorities of the agency.
Furthermore, Hysen said that DHS will update its IT strategic plan and submit that to Congress before the end of the fiscal year in order to provide further clarity on its IT modernizations plans and justifications for its budget.