VA Secretary warns budget cap could hit agency's telehealth and cyber programs
Denis McDonough on Wednesday set out concerns about a $345 million potential shortfall within the VA's Office of Information Technology.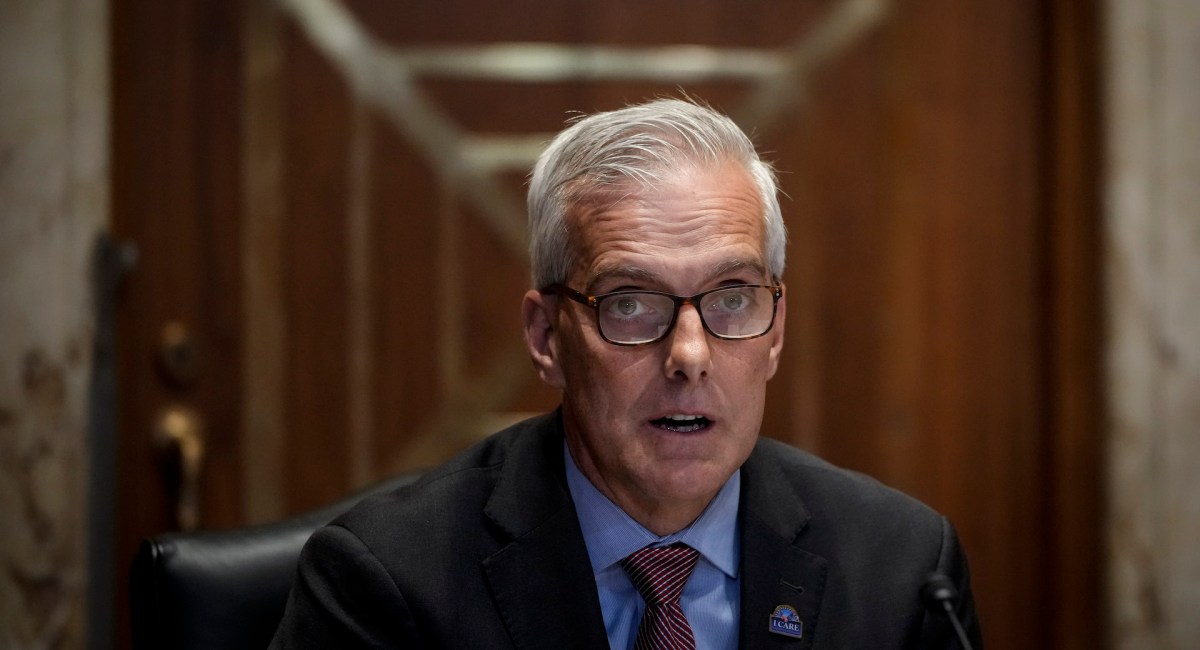 Department of Veteran Affairs Secretary Denis McDonough on Wednesday warned that a move to cap his agency's budget at fiscal 2022 levels could harm its telehealth and cybersecurity programs.
McDonough set out concerns about a $345 million shortfall within the VA Office of Information Technology (OIT) and a $465 million shortfall in infrastructure and technology funding regarding major construction elements if Republican proposals to cap the budget succeed.
"The EHRM is our 3rd biggest outlay in our office in our Office of Infrastructure and Technology, so the cut would be indiscriminate across that account," McDonough said during a House Appropriations Committee VA budget hearing Wednesday. "Remember that the other and biggest request in that account is for cybersecurity which when we're increasingly reliant on for telehealth so I'd be really worried about the effect on cybersecurity too." '
The secretary's comments follow a commitment by House Republicans, reiterated earlier this month, to cap the federal government budget at 2022 levels. In particular, McDonough stressed the potential negative effects of Republican proposals on telehealth reliability.
"I'm told the office of [information] and technology would have a $345 million shortfall… which would have a significant impact on network reliability which is increasingly what we use for a 3000% increase in use of telehealth so it would have an impact there," McDonough said.
The VA's 2024 budget request includes $6.4 billion for the OIT for discretionary funding for continued modernization of aging infrastructure and IT services for VA employees and veterans. McDonough's 2024 budget also requests $1.9 billion to support the EHR modernization effort.