DHS tech directorate signs joint research agreement with South Korea
Both countries have agreed to collaborate on R&D in four key areas including unmanned aerial systems and cybersecurity.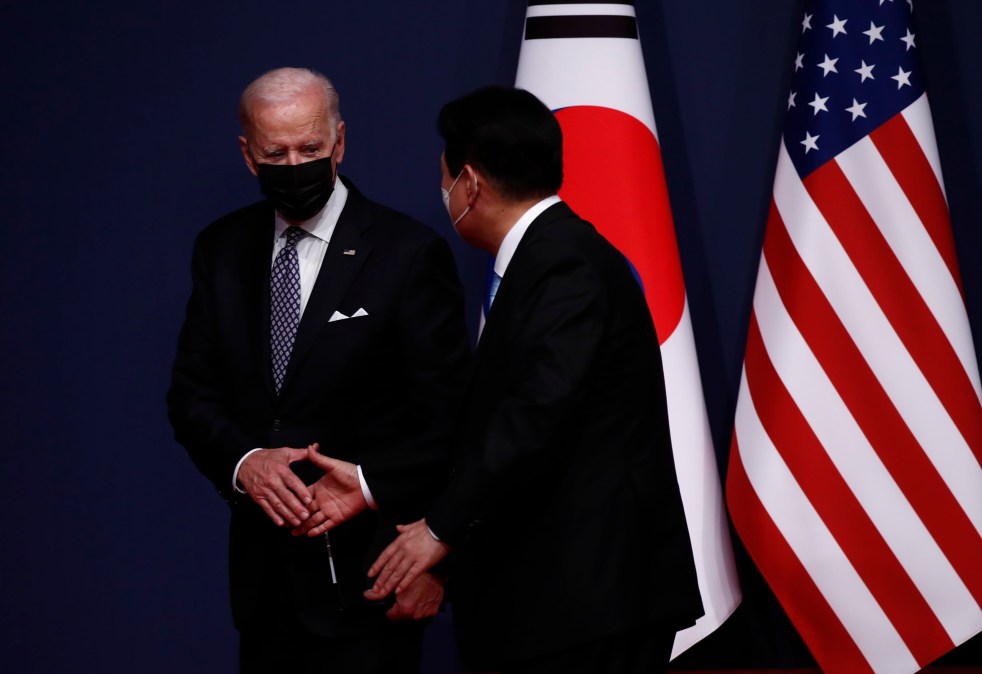 The Department of Homeland Security's science and technology directorate has signed a joint statement of intent for collaborative research with South Korea's Ministry of Science and Information Communication Technologies.
The new memorandum states that DHS and South Korea's Ministry of Science will fund joint research in four key areas: critical infrastructure, unmanned aerial systems, cybersecurity and chemical and biological deterrence.
It follows a previous research agreement signed by the two countries in 2019, as part of which they agreed to work jointly on public safety issues such as security and infectious disease.
Commenting on the new agreement, DHS Under Secretary for Science and Technology Dimitri Kusnezov said: "I am encouraged by the opportunity to collaborate more intensely with our allies in the Republic of Korea on research, development, and innovation.
"This is my first trip to South Korea, and I am impressed by my experiences, which are underscored by the deep connection and history we share," he added. "I look forward to the opportunity to collaborate on technical projects that leverage our collective expertise and capabilities to enhance mutual national safety and security."
According to the new statement of intent, DHS and MSIT will conduct staff exchanges to help facilitate research.
The statement of intent is the latest initiative by the U.S. government to align its science and technology policy with that of South Korea.
In May 2021, President Biden hosted President Moon Jae-in for a presidential summit where both governments committed to expanding exchange programs between graduate students of both nations to facilitate training and exchange of professionals in the fields of science, technology, and information communications technologies.