Former 18F leaders Rebecca Piazza and Sarah Milstein join Nava PBC
Both Piazza and Milstein told FedScoop that Nava's public benefit mission was what drew them to the company.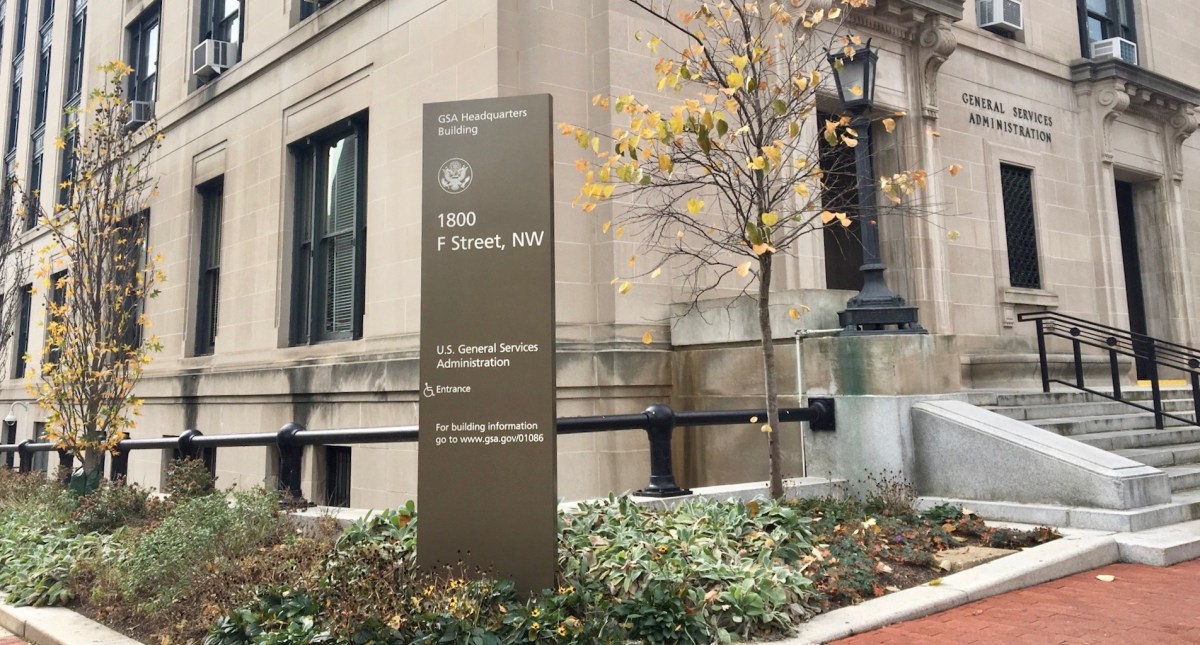 Two former 18F executives are joining the leadership team at Nava Public Benefit Corporation, a Washington, D.C.-based civic tech startup.
Rebecca Piazza and Sarah Milstein will take on the roles of vice president of program delivery and vice president of business development, respectively, the company announced Tuesday. Piazza was most recently serving as executive director at 18F — she left the government digital services group at the end of June. Milstein, meanwhile, comes directly from a role as 18F's head of sales and marketing.
"Rebecca and Sarah's deep experience in program delivery and operations will take
Nava's strong track record of building top-caliber digital services to the next level,"
Rohan Bhobe, CEO and co-founder of Nava, said in a statement. "Government
services can and should be simple, effective, and accessible to all, and I am thrilled that
Rebecca and Sarah are joining us to achieve this vision."
Both Piazza and Milstein told FedScoop that Nava's public benefit mission was what drew them to the company.
"I'm excited that it's looking at more than just the company's perspective," Piazza said. "It's really looking at having that mission toward the public, and toward the government, to improve government services and improve access to benefits."
Piazza is also excited to keep working with government, if from a new perspective.
"I have spent my entire career working to improve government's use of technology, both
inside and outside the government, and have seen the benefits and challenges of both
perspectives," Piazza said in a statement. "I am excited in the role that Nava can play as a public benefit corporation that is accountable for social impact, and its ability to put the government's
interest first while providing the scale and speed of a contractor."
Nava, which was founded in 2013, grew out of a team that initially existed to help fix the infamous Healthcare.gov failure. Today, the company works with the Department of Veterans Affairs and the Centers for Medicare and Medicaid, while still supporting Healthcare.gov.
As a company, Nava measures its "social impact." This, according to Bhobe, means that it's not just offering the latest shiny tech to government agencies but also taking a long-term view on how updated digital services can help agencies better deliver on their missions. "We're here to build better foundations," Bhobe told FedScoop.
"Constant change is a feature of the world that we live in now," he added. "The challenge for government is not how do we make a better product, but how do we make sure that we're always in a position to be adaptable to people's needs."
Government doesn't just need modern digital services now — it needs better capacity, too, so that it can continue to modernize.
Nava's philosophy on supporting continuous modernization is, in many ways, similar to the philosophy that drives organizations like the U.S. Digital Service, 18F or the Presidential Innovation Fellows program to bring tech talent into the federal service. It should come as no surprise, then, that Nava is an attractive place for talent from those organizations to end up after their "tours of duty."
Piazza and Milstein aren't the first former 18F-ers to join the company in recent months. Jacob Harris joined as a senior software engineer at the end of February.
Milstein described the flow as a kind of virtuous circle.
"It's a total success for 18F and for Nava and for the American public if people are taking that public service and continuing with it from a different kind of a company, but continuing to serve the American public," she said.