Bidding begins on GSA's COMET digital transformation effort
Vendors have until April 29 to vie for the Architecture, Engineering, and Advisory Support single-award task order, while a second procurement for the CIO Modernization and Enterprise Transformation initiative remains in the works.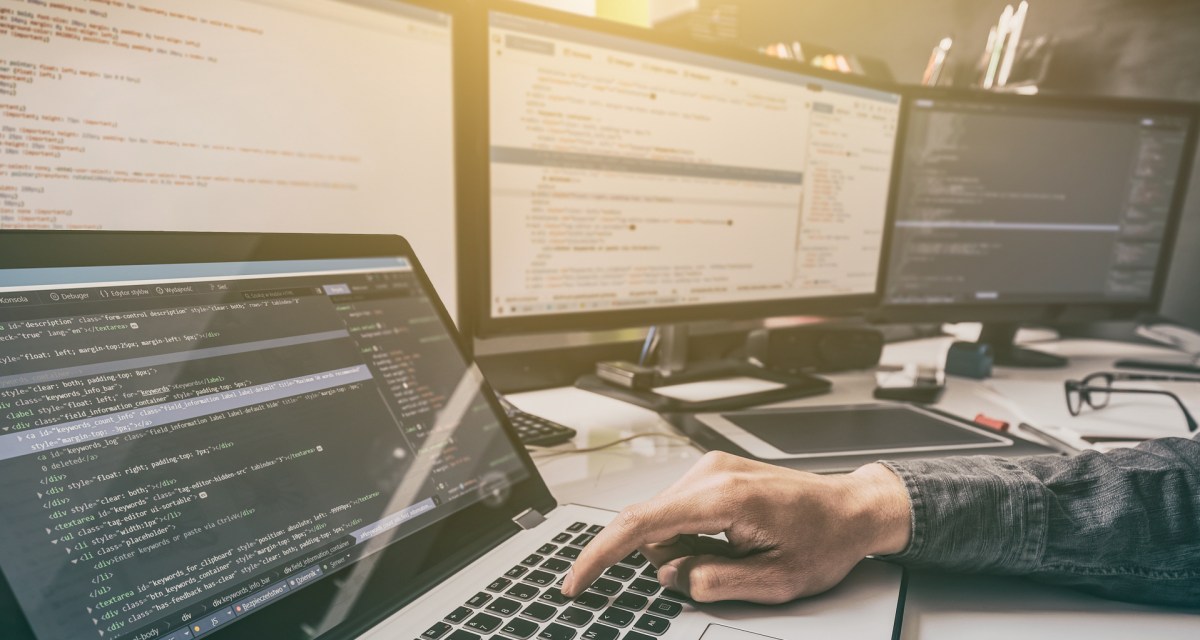 The General Services Administration posted a request for quotation on part one of its internal digital transformation effort.
The CIO Modernization and Enterprise Transformation, or COMET, initiative will replace the current backend systems GSA uses to support governmentwide procurement efforts—known as CIO Application Maintenance, Enhancements, and Operations, or CAMEO.
COMET is split into two procurements: an Architecture, Engineering, and Advisory (AEA) Support single-award task order and an App Maintenance, Enhancement, and Transformation Services multiple-award blanket purchase agreement.
On April 8, GSA opened the AEA task order to bids on its GSA eBuy acquisition tool through April 29.
GSA seeks approaches like lean and agile development to help with "transitioning from traditional monolithic system design and development to shared business services and capabilities," according to a draft performance work statement released in December. The winner of the task order will be involved in software development management, cloud readiness and open source policy planning around GSA's current application portfolio.
Only 8(a) Streamlined Technology Application Resource for Services II, Constellation II Governmentwide Acquisition Contract holders may apply — but those that do won't be eligible to compete for the forthcoming BPA.
The COMET team is currently reviewing vendor responses to its market research "questions to industry" regarding the BPA with plans to use the vehicle "to provide task orders that can be easily ramped up and transitioned out based on ever-changing needs of the program," according to the request for information.
Last August, talking about the transformation effort, Federal Acquisition Service Commissioner Alan Thomas described the development of COMET as a modernized, shared services-based IT system that can make FAS more efficient and agile as agencies governmentwide come to GSA to modernize their own IT infrastructures.
"The systems that we're using to service all of that business and makes it possible to interact with all of those industry partners are really important," he said. "I think sometimes we sort of focus on everybody else's yard and you've got to make sure your yard is looking good. So this is the opportunity for us to do a little tending to our own yard."
CAMEO was awarded in 2014 a handful of vendors for $400 million.