GSA offers overview of how it's redesigning CAMEO
GSA is getting ready to overhaul its business services platform, and it provided industry stakeholders with a sneak peek Tuesday.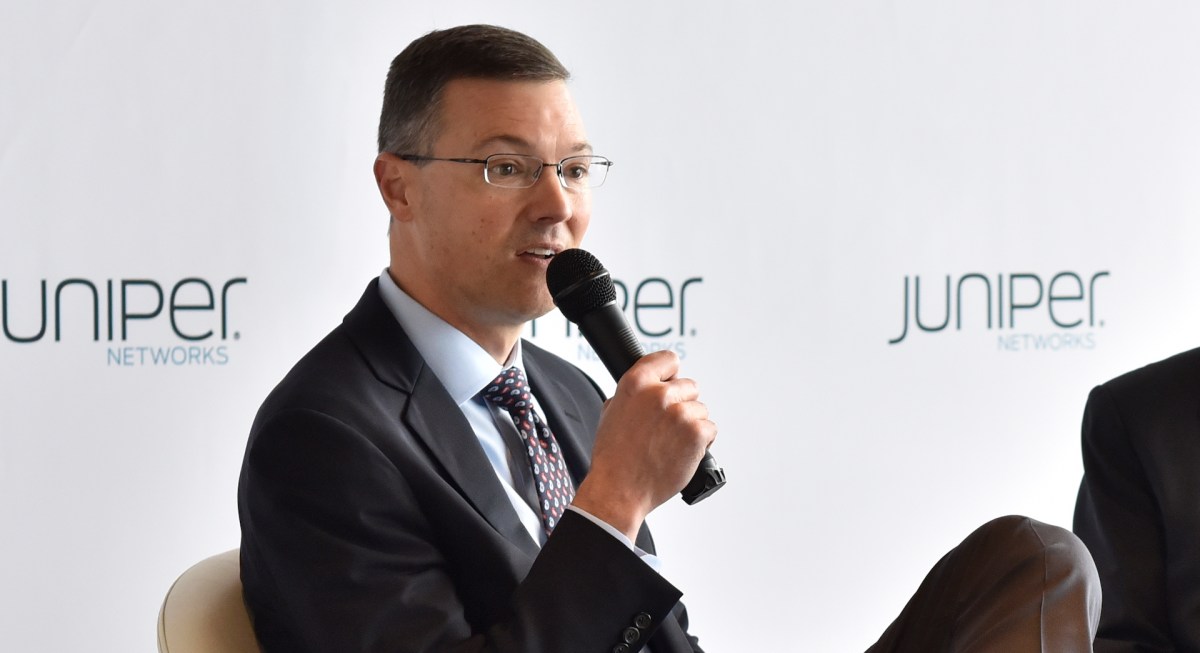 The General Services Administration is getting ready to overhaul the system it uses as the federal government's buyer of IT solutions, and it provided industry stakeholders with a sneak peek Tuesday.
Officials from the agency's Federal Acquisition Service, including Commissioner Alan Thomas, detailed their strategy to redesign the backend of the CIO Application Maintenance, Enhancements, and Operations (CAMEO) system. They plan to issue a follow-on contract that emphasizes commercial-off-the-shelf (COTS) applications, an open-source data layer that works across technologies and a whole lot of industry engagement.
The move, Thomas said, aims to build a modernized, shared services-based IT system that can both make FAS's business more efficient and its processes more agile at a time when agencies governmentwide are coming to GSA to modernize their own IT infrastructures.
"The systems that we're using to service all of that business and makes it possible to interact with all of those industry partners are really important," he said. "I think sometimes we sort of focus on everybody else's yard and you've got to make sure your yard is looking good. So this is the opportunity for us to do a little tending to our own yard."
GSA contracted to move CAMEO to the cloud in 2014 with a $400-million contract that included awardees like Lockheed Martin and Leidos, among others, but the follow-on contract aims to make the platform more agile and tool-agnostic.
The details provided Tuesday were somewhat sparse, as agency officials said they were in the early stages of determining what the path to acquisition will look like. What is clear is that the CAMEO follow-on will lean towards COTS solutions and that the upcoming solicitations will reflect the speed of technological change.
"When we put out CAMEO five years ago, it was a good contract," GSA CIO David Shive said. "We have been able to deliver a significant capability with trusted partners over an extended period of time … but we've learned some stuff as we did this.
"We learned that acquisition capability needs to operate at the same rapid pace of change that you see in the business world and the technology world. We've taken some of that learning and are building into this next acquisition."
That will include metrics-driven acquisitions that not only will feature innovative practices and TBM-based measures, but also will include easier on-ramps and off-ramps to make onboarding technology more agile.
Sagar Samant, associate CIO for acquisition in GSA's IT Services, said as part of the system transformation, CAMEO will be cloud-first, application-first and will leverage microservices across an open-source data layer to reduce duplication and promote human-centered design.
"We want a digital transformation, as opposed to a re-platform, recode, reverse engineering," he said. "We want to go away from the [information] silos to a mission-based focus."
GSA's Great Lakes Region 5 office will handle the CAMEO recompete contracts, and its director of contracting, Mickey Mayes, said some of the early procurement literature could, at the earliest, develop in the first quarter of fiscal 2019.
The Federal Systems Integration and Management Center, or FEDSIM, will continue to manage the remainder of the current five-year CAMEO contract.