DOD wants to use 'internet isolation' to secure Pentagon networks
A recently-posted RFI seeks feedback on the agency's "potential new requirement."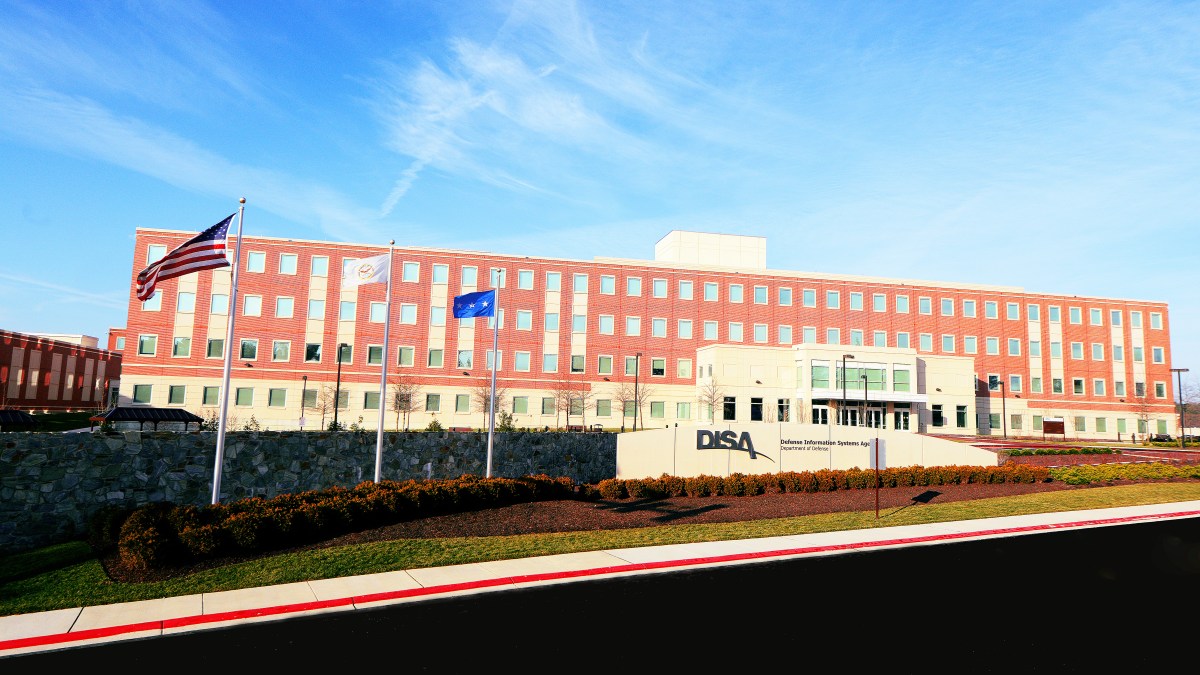 The Defense Information Systems Agency (DISA) is interested in exploring "cloud based internet isolation" as part of its endpoint security portfolio.
The agency issued an request for information on Monday seeking industry's help in developing an internet isolation solution that would isolate users' internet browsing activity away from the Department of Defense network.
As the RFI puts it, "the service would redirect the act of internet browsing from the end user's desktop into a remote server, external to the Department of Defense Information Network."
This method of security, one that has attracted a lot of attention in enterprise, promises to ensure that a user browsing the internet from an internal work machine doesn't threaten to let malicious actors in because, well, that user's internet browsing activity is "isolated."
In the past this kind of isolation has been achieved through virtualization. But virtualization is expensive and doesn't scale well. Now, providers are exploring new architectures for isolating web browsing — apparently this is a work in progress. Companies, however, are betting it will be big. Tech research firm Gartner named browser isolation to a list of top technologies for security in 2017. Just last year the security company Symantec bought an Israeli startup called FireGlass, specifically to increase its browser isolation offerings.
And now, DISA wants in. Or at least wants to learn more.
Companies that wish to respond to the RFI have until June 29 to submit a white paper on the capabilities, approaches and expertise available.