DISA network to be 10 times faster with planned upgrade
The agency detailed a plan to update its telecommunications network on Thursday, promising to increase its speed by tenfold with Ethernet capability.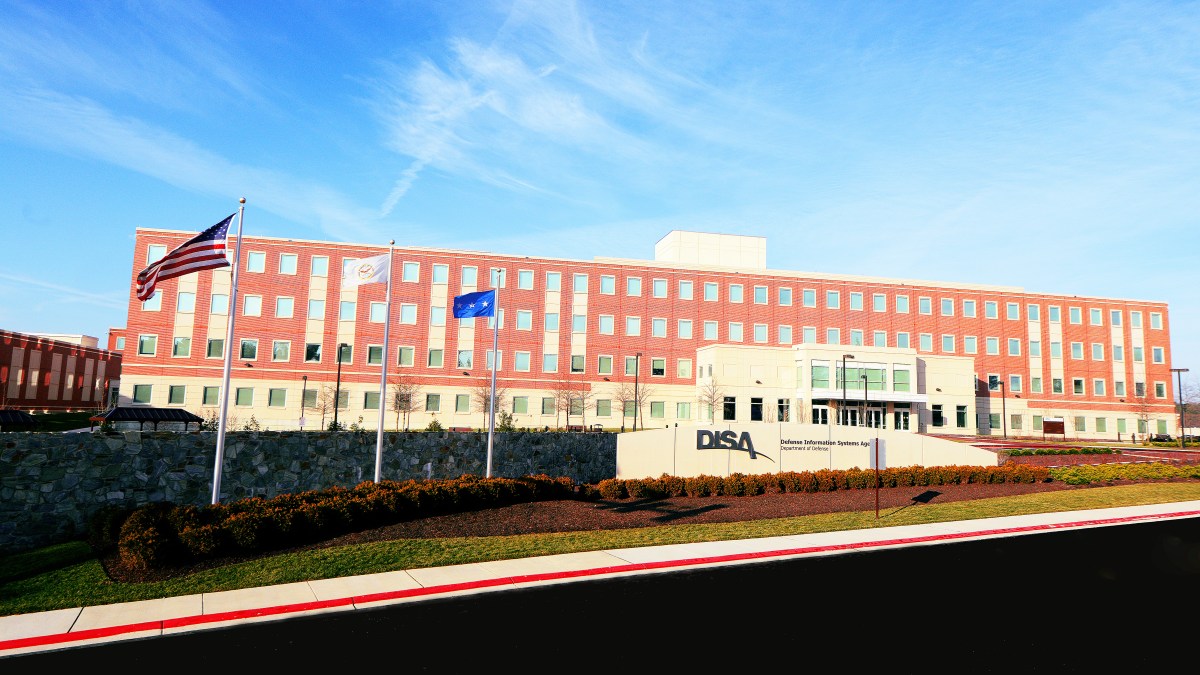 The Defense Information Systems Agency plans to update its telecommunications network, promising to increase its speed by tenfold.
Agency officials said in a statement released Wednesday that efforts to update the Defense Information Systems Network would include increasing its current 10 GB per second operational status to a 100 GB per second packet-optical transport system.
Dubbed the Next Generation Optical Transport network upgrade project, the plan will deliver the 100 GB capability to DISA's Joint Information Environment, Enterprise Data Centers and Joint Regional Security Stack sites by fiscal 2019.
"This is a critical infrastructure upgrade that will benefit unified commanders and combat forces worldwide," Johnathan Bunting, chief of the global projects branch in DISA's Infrastructure Directorate, said in a statement.
He added: "Our goal is to provide a more robust, survivable network infrastructure that will establish multiple diverse paths. This will eliminate network outages due to single-event occurrences and improve our availability to key Department of Defense applications and services."
The DISN provides the Department of Defense secure telecommunications across the globe with secure point-to-point communications and data transmission through both classified and unclassified networks.
The Next Generation Optical Transport network upgrade project plans to update many of DISN's legacy components and infrastructure to an ethernet system while also providing more optical equipment and other services to combatant commands in charge of operations like cybersecurity, missile warning, intelligence and others.
The infrastructure upgrade comes as the DOD weighs multiple cloud computing contracts, including the proposed Joint Enterprise Defense Infrastructure, or JEDI, contract.