Company protests its way onto $7.5B DISA IT engineering contract
Solers Inc. was one of four companies that protested the DISA contract but the only to receive a spot on the contract.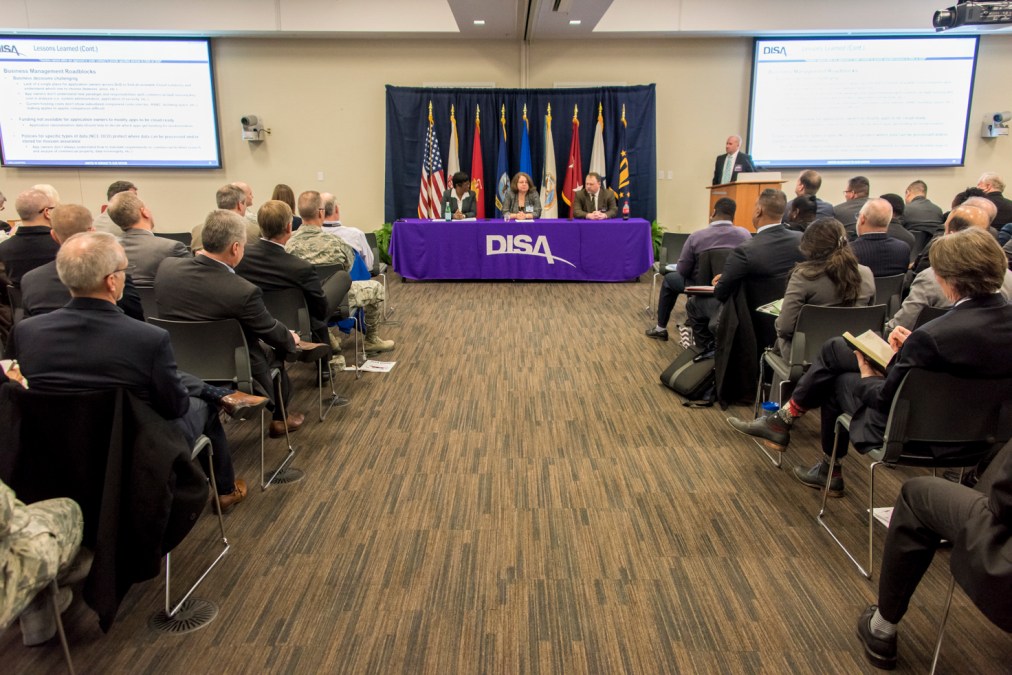 IT contractor Solers Inc. has nabbed a late spot on a $7.5 billion Pentagon IT engineering contract after taking part in a partially successful post-award bid protest of the contract.
The Arlington, Virginia, company was one of four companies that protested the Defense Information Systems Agency (DISA) Systems Engineering, Technology and Innovation multiple award contract last summer for reasons related to the agency's evaluation of proposals; the others were Novetta, Inc., OGSystems, LLC, and Technatomy Corp.
In each protest, the Government Accountability Office partially sustained the companies' arguments, recommending that DISA reevaluate their proposals for various reasons.
But of the four, just Solers was awarded a spot on the indefinite-delivery, indefinite-quantity SETI contract, which "is designed for current and future mission requirements, next-generation technological advancements, and disruptive innovation that looks to create paradigm shifts in the ways warfighters interact with DOD's information technology."
When asked about the other companies, a DISA spokesperson said, "The Agency took the corrective action that was recommended by GAO, and has concluded the corrective action."
The company will join 14 others awarded spots on the unrestricted pool of the contract last June. Those companies have not been able to perform work on the contract, however, as DISA has worked to sort out these protests.
DISA also anticipated awarding a restricted pool of contracts before the end of the second quarter of fiscal 2019, it said in an announcement Wednesday.