DISA touts SIPRNet move to virtual network
Agency officials said converting the classified information network to a software-based virtual web will increase capacity while reducing its size.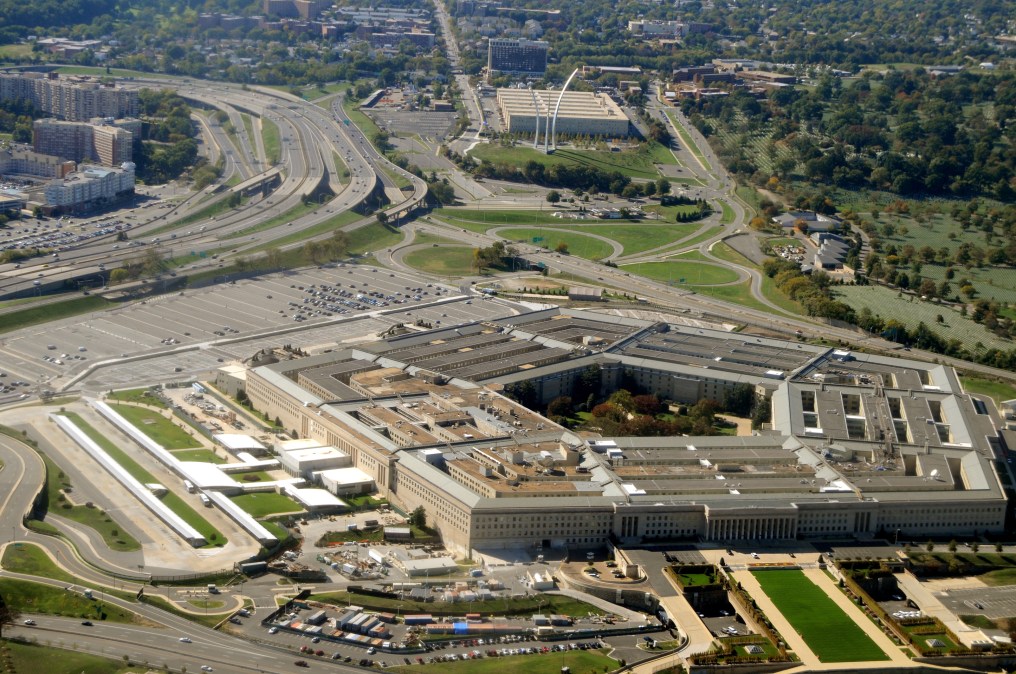 The Defense Department's network for transmitting classified information just received an upgrade.
The Defense Information Systems Agency recently announced that it had completed its Secret Internet Protocol Router Network, or SIPRNet, Access Migration Project, which converted the network from a point-to-point model to a software-based virtual web to increase capacity and cut operating costs.
Because the migration converts SIPRNet to a virtual network, DISA officials said it now increases bandwidth on the classified web from 1 Gbps to 10 Gbps capacity, while shrinking its footprint and adding efficiency.
Mark Williams, manager of DISA's Classified Internet Protocol Portfolio, added that the move allows mission partners more flexibility to utilize the Secret-Joint Regional Security Stacks, or S-JRSS, a set of cybersecurity equipment stacks provided by DISA, the U.S. Army and Air Force to protect Department of Defense networks.
"This transition makes mission partners ready for S-JRSS transport," Williams said in a statement. "The transport utilizes Advanced Crypto Compliant encryptors, so when mission partners are ready for S-JRSS, they will only need to make router changes."
Those partners, who have to pay for the encryption capabilities needed to access the network, could also see some cost savings since the migration makes SIPRNet compatible with High Assurance Internet Protocol Encryptors, officials said.
HAIPE encryptors provide mission partners with a secure tunnel to access SIPRNet locally, rather than requiring them to purchase encryption capabilities on both ends of a connection. The result, DISA officials said, is fewer routers and encryptors needed to access the network.
"DISA is taking advantage of efficiencies found in multi-protocol label switching and its network expanding technology and is aggregating costs to the virtual local access network," said Williams. "This means that more than 10,000 users can connect virtually to one router on the DISA side. The new encryption devices allow this connection to happen."
The move comes as DISA prepares to migrate SIPRNet to its milcoud 2.0 infrastructure, which is scheduled to debut this month.